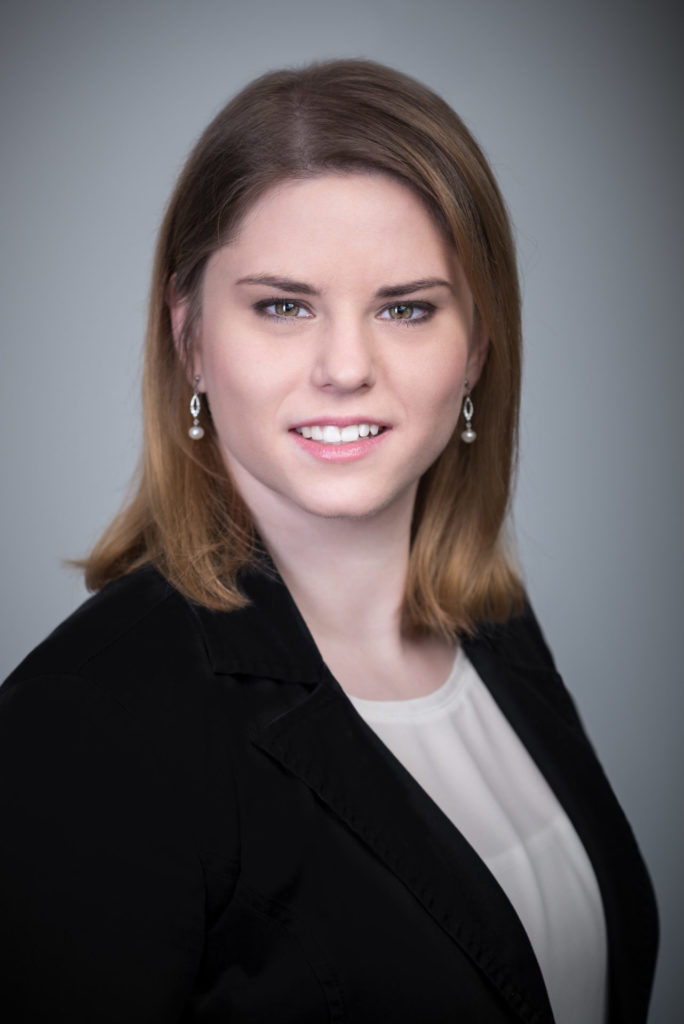 Agnieszka Wisła
Aplikant Adwokacki / Junior Associate , Poland
My service areas
Commercial
Dispute Resolution
Real estate
Summary
Agnieszka's professional experience covers real estate law, in particular due diligence and transactional process. She is also experienced in providing comprehensive legal assistance to corporate entities, both national and foreign, in the scope of commercial law. Moreover, her field of expertise covers advisory during court and administrative proceedings concerning real estate. She takes particular interest in private international law.
Agnieszka has participated in all stages of the real estate trading process, starting with preparation of vendor's and buyer's due diligence reports, through the process of negotiation and ending with conclusion of real estate transactions. Her experience includes preparation of transaction documentation as well as the preliminary, conditional and final sale agreements. She has also been involved in projects concerning agreements on day-to-day functioning and management of commercial properties.
Agnieszka's international experience, both collegiate and professional, enables her to work with English and Spanish speaking clients.