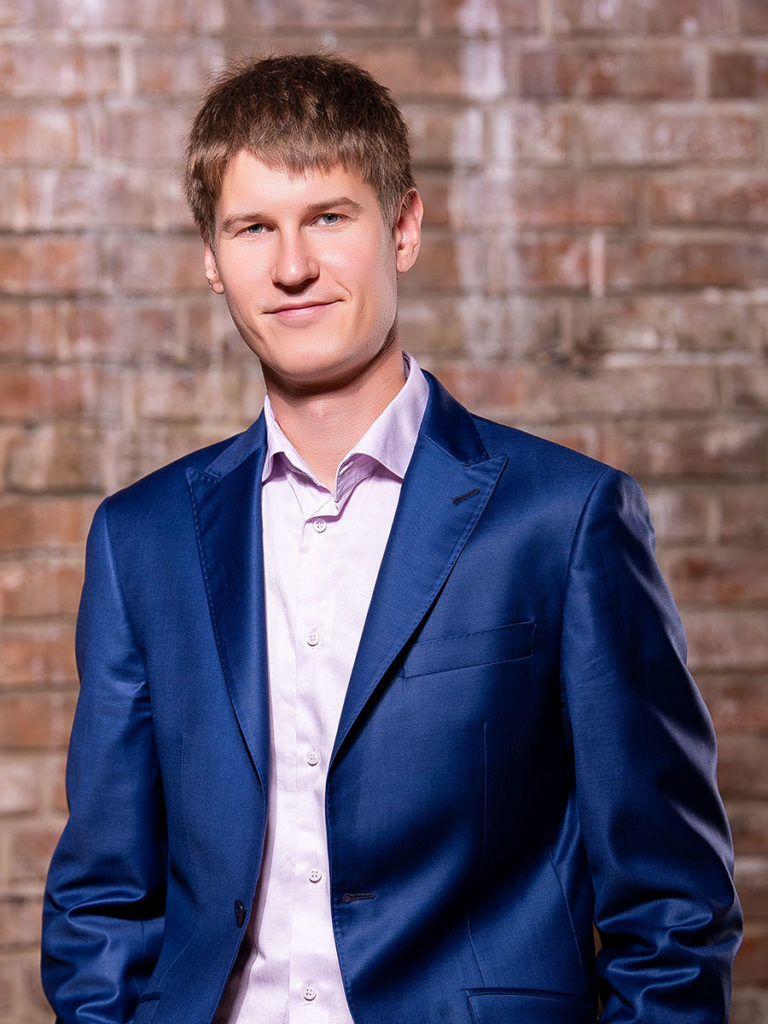 Alexander Porokhin
Partner & CEO MOSCOW, Russia
My service areas
Commercial
Corporate and M&A
Dispute Resolution
Employment
Media, Sports and Entertainment
Restructuring and Insolvency
Retail and consumers
Technology
Summary
Alexander Porokhin joined Magnusson in 2005, being a student of the 3rd course of Moscow State Academy of Law, and now is a senior associate at Magnusson Moscow office.
Specializes in contract, corporate and M&A law, assists clients in legal matters starting from foundation/accreditation step and support of day-to-day activities and ending with closure or sale of business.
Alexander also heads Magnusson Moscow litigation team with a very good record of representing the clients in Russian arbitration / general jurisdiction courts. On a weekly basis takes part in court proceedings in different regions of Russia.
Took part in several meetings of the Association of Trading Companies and Manufacturers of Electrical Household and Computer Equipment on the issues of consumer law application, was involved in elaboration of official positions of the Association regarding envisaged amendments to consumers' rights protection legislation which were thereafter presented in the Russian Parliament.
Is well experienced in labor and employment law, personally run several projects involving mass dismissal and employment disputes, represented employers and employees before courts.
For five years worked as an internal lawyer with a major Russian tele-radio holding, being in charge of advertising and IP-rights issues in addition to usual areas of specialization.
During his career was a member of managment bodies of different companies, occupying positions of the CEO, member of the Board of Directors and liquidator/member of the liquidation commission.
Also took part in numerous space and telecommunication projects.
Professional experience
InSpace Consulting
Since 2004
Magnusson
Since 2005
Education
Graduated from Kutafin Moscow State Law University (MSAL), previously – Moscow State Academy of Law, in 2008 with a diploma of a civil law specialist.
Languages
Russian – native
English
German