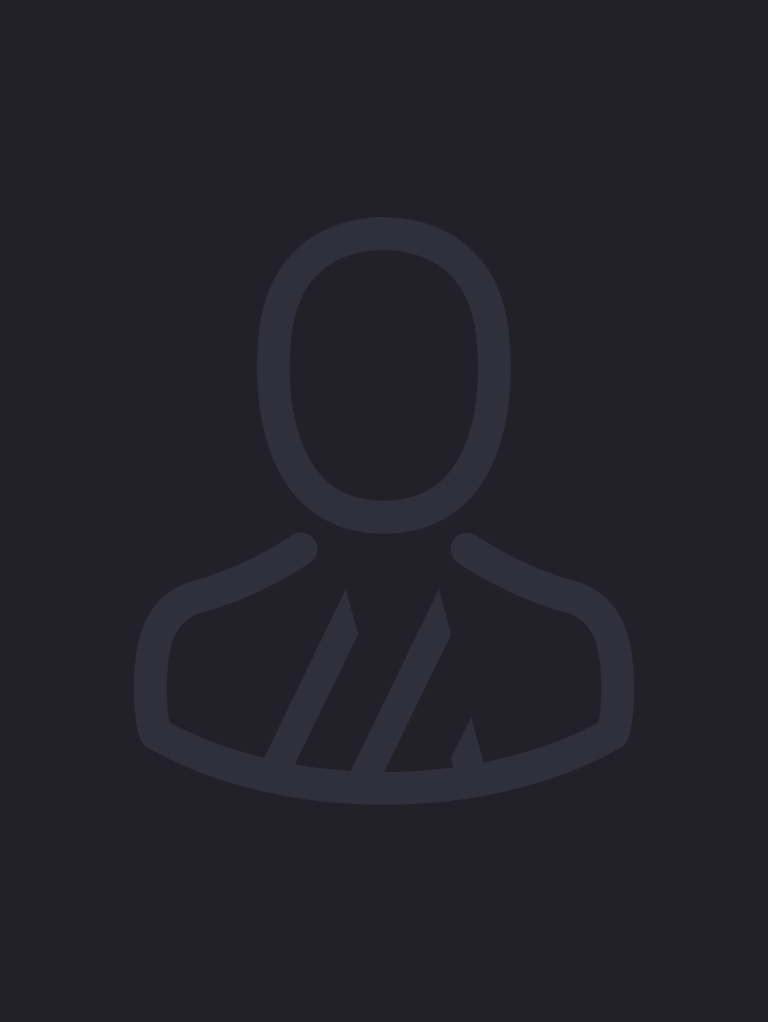 Anna Tarnovskaya
LL.M./ Associate
My service areas
Dispute Resolution
International Arbitration
Russia Desk
Summary
Anna Tarnovskaya is a Swedish lawyer and an associate in the Dispute Resolution Group.
Prior to joining Magnusson in February 2014, Anna served at the District Court of Solna between 2011–2013. Anna has also worked as a legal advisor for a non-governmental organization in Phnom Penh, Cambodia. In this position, she researched compliance with resettlement safeguards within a railway development project and provided legal counsel to Khmer communities. Moreover, Anna has experience working for the United Nations, where she completed a legal internship in the area of international law.
Anna obtained her LL.M. from Lund University in 2011 with a specialization in international law. She wrote her master thesis on the implementation of a multi-billion dollar trade agreement in the Greater Mekong Subregion, while residing in Laos, Vietnam and Thailand. Anna has also studied economics, political science and philosophy.
Professional experience
Magnusson, LL.M/ Associate, 2014 –
Solna District Court, Law Clerk, 2011-2013
Bridges Across Border Cambodia, Legal and Advocacy Officer, 2011
United Nations, Office of Legal Affairs, Codification Division (Internship), 2009
Education
LL.M, Lund University, 2011
International Baccalaureate, Malmö Borgarskola,  2004
Language
Russia – native
Swedish – fluent
English – fluent
German – intermediate