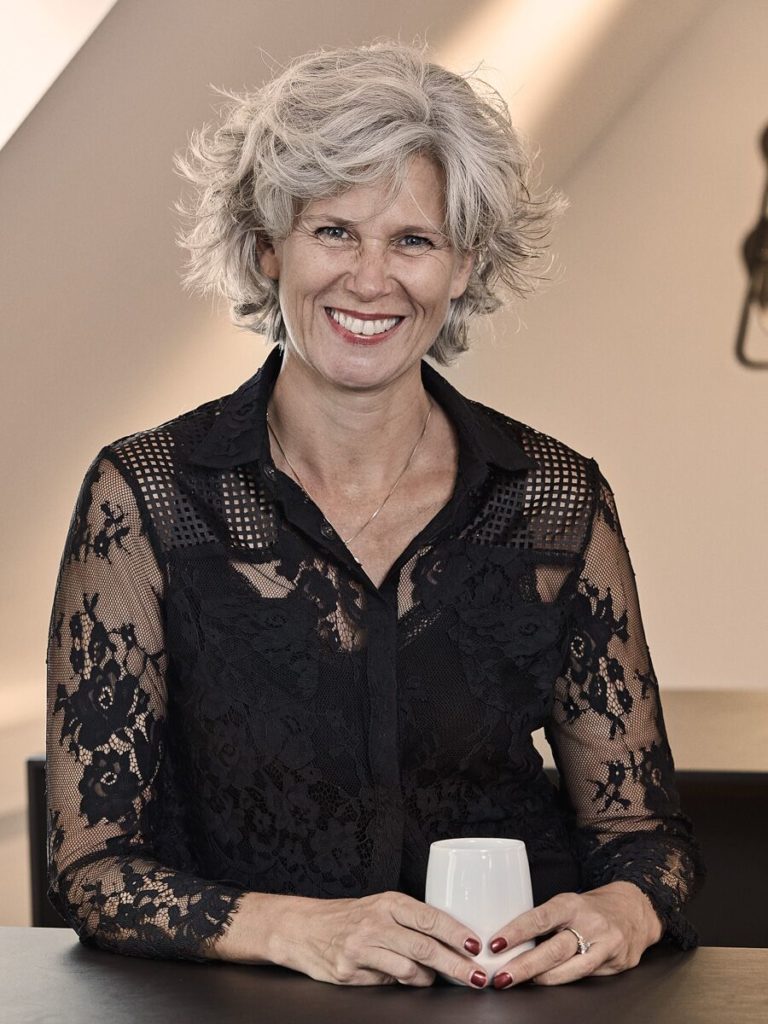 Annelise Lykke Schmidt
Attorney-at-law / Legal Director, Denmark
My service areas
Intellectual Property
Commercial
Dispute Resolution
EU and Competition
International Trade
Technology
Phone
Mobile
Email
See LinkedIn profile
Print
Summary
Annelise Lykke Schmidt is Legal Director in Magnusson's Corporate Commercial team and member of Magnusson International's advanced commercial regulatory team.
Annelise has previously worked in some of Denmark's biggest blue-chip companies with global operations. She comes from a position as Director for regulatory compliance and business ethics at an international company in the energy sector based in Denmark. She has a vast international working experience and understanding for handling of legal issues in various international legal systems.
She focuses on intellectual property, IT, EU and competition law as well as international trade issues (the latter primarily related to sanctions, export control, anti-corruption and bribery). She has extensive experience in designing and implementing Group compliance programs incl. conducting business partner screenings and other due diligence activities, and she has a solid experience in drafting and negotiating various commercial contracts supporting cross-border activities including R&D contracts, NDAs, IP/IT licensing contracts and compliance clauses.
Professional experience
Magnusson
2019 –
Vestas
2014 – 2019
Rockwool
2007 – 2014
ENP Law firm
2006 – 2007
The Eastern High Court of Denmark
2004 – 2005
CSC
2000 – 2004
KMD
1998 – 2000
Kromann & Münter Law firm
1993
Falk-Rønne Law firm
1990 – 1991
Education
Copenhagen University, Master of Law, 1994
MBA-certified in negotiation, Edinburg Business School MBA, 2010
The academy profession program "The new manager/management in praxis" at Zealand Institute of Business and Technology and Køge Business College, Denmark, 2013
Bar admission
Member of the Danish Bar Association
Admitted to Denmark as attorney-at-law
Right to appear before the High Courts of Denmark
Languages
Danish
Scandinavian languages
English
German (basic)