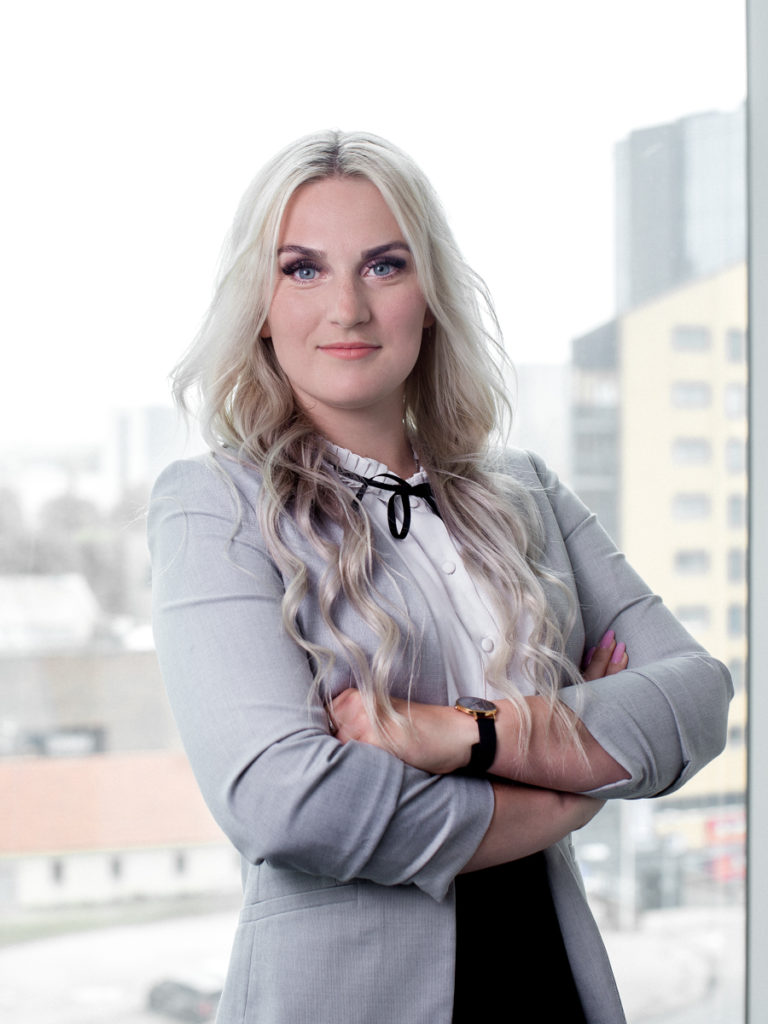 Annika Kask
Trainee, assistant, Estonia
My service areas
Phone
Email
See LinkedIn profile
Print
SUMMARY
Annika is studying at the University of Tartu to obtain her Bachelor's degree in law with interests in business and IT law.
Her areas of interest involve Dispute resolution, Tax and Employment.  She also assists Magnusson attorneys in their daily tasks and ensures the smooth operation of Tallinn office.
Last year Annika was the Director of Marketing and this year she is the Vice President of Marketing in European Law Students' Association (ELSA) Estonia. This work has given her valuable experience in legal research, administrative tasks, leadership and an international network.
PROFESSIONAL EXPERIENCE
Magnusson
Trainee, assistant – summer 2020
Law Firm LMP
Legal intern – May 2020
European Law Students' Association (ELSA) Estonia
Vice President of Marketing – 2019/2020
European Law Students' Association (ELSA) Estonia
Director of Marketing – 2018/2019
EDUCATION
University of Tartu, Law, BA 2018 – to date
LANGUAGES
Estonian – Native
English – Professional working proficiency
Russian – Elementary proficiency