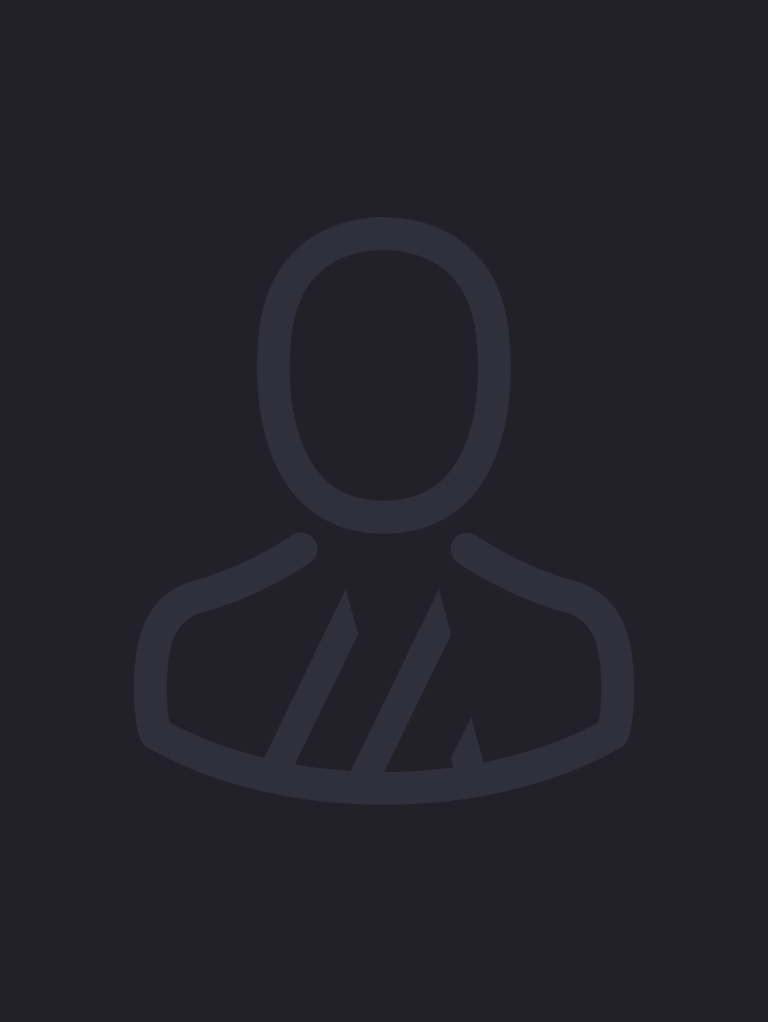 David Würgler
Advokat / Legal Director / Co-Head of TMT / Head of IPR, Denmark
Summary
David Würgler is a Danish attorney. He is a Legal Director at Magnusson and serves as the Co-Head of TMT and the Head of IPR at Magnusson.
David have vast experience in IP law, commercial law, enforcement, GDPR, compliance, litigation, cyber security & regulatory/public affairs. He has worked primarily within the pay-TV/Telco industry in the Nordics for the main distributors, tv-programmers and sports leagues.
In the period from 1997 to 2015 David was responsible for the implementation of five legislative changes in Denmark, one in Norway and two in Sweden all related to the protection of IPR. David also helped build a trade association in Estonia in 2014 to manage IPR for local broadcasters and right holders.
I 2016 David started working for a Nagravision, a global Swiss security company, responsible for global piracy litigation for their clients world-wide. In 2017 David moved to the USA and spent 2 years working with many of the main right holders in the entertainment and sports industry. During his career he has been involved in more than 300 IPR litigations world-wide.
David will focus on all issues regarding IPR, IT, GDPR, technology, media & telecom and sports & entertainment. David's clients come from sectors such as Telecom, Media/entertainment and Technology.
Professional experience
Magnusson
2020 –
Nagravision, Switzerland & U.S.
2016 – 2019

Canal Digital
2006 – 2015
Nordic Content Protection
2002 – 2015
Avodan Lyngby
2001 – 2002
Advokatkontorerne Niels Hemmingsens Gade 10
2000 – 2001
Canal Digital & Viasat
1996 – 2000
Education
University of Copenhagen, Master of Law
Telenor Core Leadership Program (Stockholm School of Economics) – 2009 – 2010
Bar admissions
Member of the Danish Bar Association
Admitted in Denmark as attorney-at-law
Languages
Danish
Scandinavian languages
English
German (basic)
French (basic)