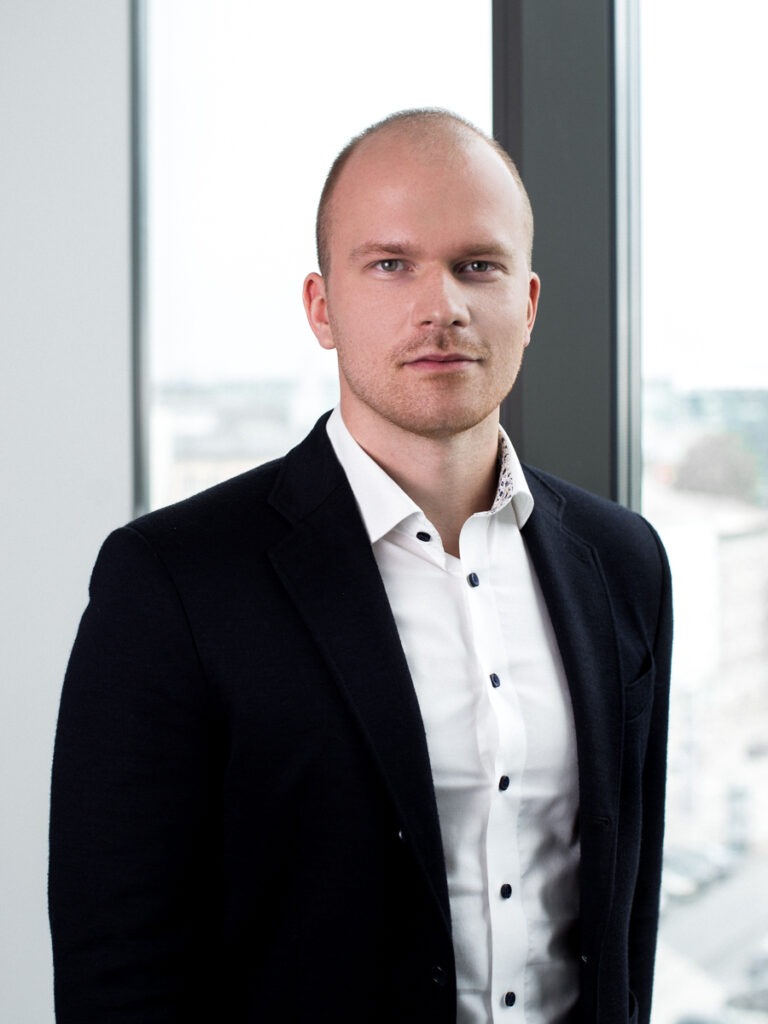 Henri Oliver Palm
Junior Associate, Estonia
My service areas
Data Protection
Life sciences
Technology
Phone
Email
See LinkedIn profile
Print
SUMMARY
Henri Oliver Palm is a Junior Associate at Magnusson Tallinn office focusing on data protection and technology law related matters. Prior to re-joining Magnusson he worked as a data protection officer for the first and second instance courts of Estonia.
Henri has obtained an MA in Law from the University of Tartu. He has carried out legal traineeships in both public and private sector, at home and abroad.
Lawyers assist attorneys and they cannot provide legal services to clients (§ 40(3) of the Bar Association Act).
PROFESSIONAL EXPERIENCE
Magnusson, Junior Associate – 2023 – present
Eesti Kohtud, Data Protection Officer – August 2021 – Jan 2023
European Data Protection Supervisor, Blue Book Trainee – summer 2021
Magnusson, Trainee – summer 2020
Tartu Circuit Court – Judicial intern 2019
Estonian State Agency of Medicines – Legal intern 2019
Law Firm LMP – Legal intern 2018
Estonian Defence Forces – Company combat medic 2017-2018
EDUCATION
University of Tartu, Law, MA – 2020
University of Tartu, Law, BA – 2018
LANGUAGES
Estonian – native
English – fluent