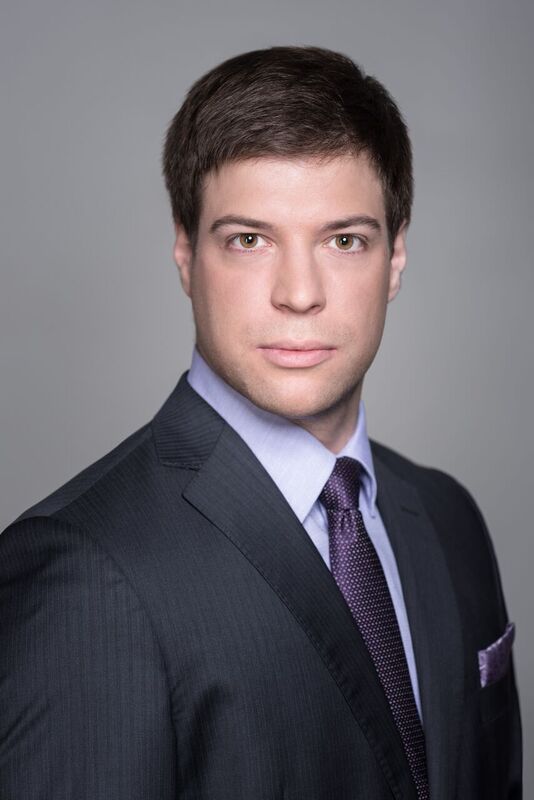 Jeremiasz Kuśmierz
Adwokat / Associate , Poland
My service areas
China group
Commercial
Construction and Infrastructure
Dispute Resolution
EU and Competition
International Arbitration
Summary
Jeremiasz Kuśmierz is a Polish advocate, a member of the District Bar Association in Warsaw. Jeremiasz specializes in substantive and procedural civil law, dispute resolution and competition.
In the course of his practice he has provided legal advice on various corporate and commercial matters, as well as investment and construction disputes, including FIDIC-related disputes.
Jeremiasz is a member of Magnusson's China Group. He is uniquely qualified to render professional services to companies from the PRC thanks to his Chinese language skills and vast understanding of the Chinese culture.