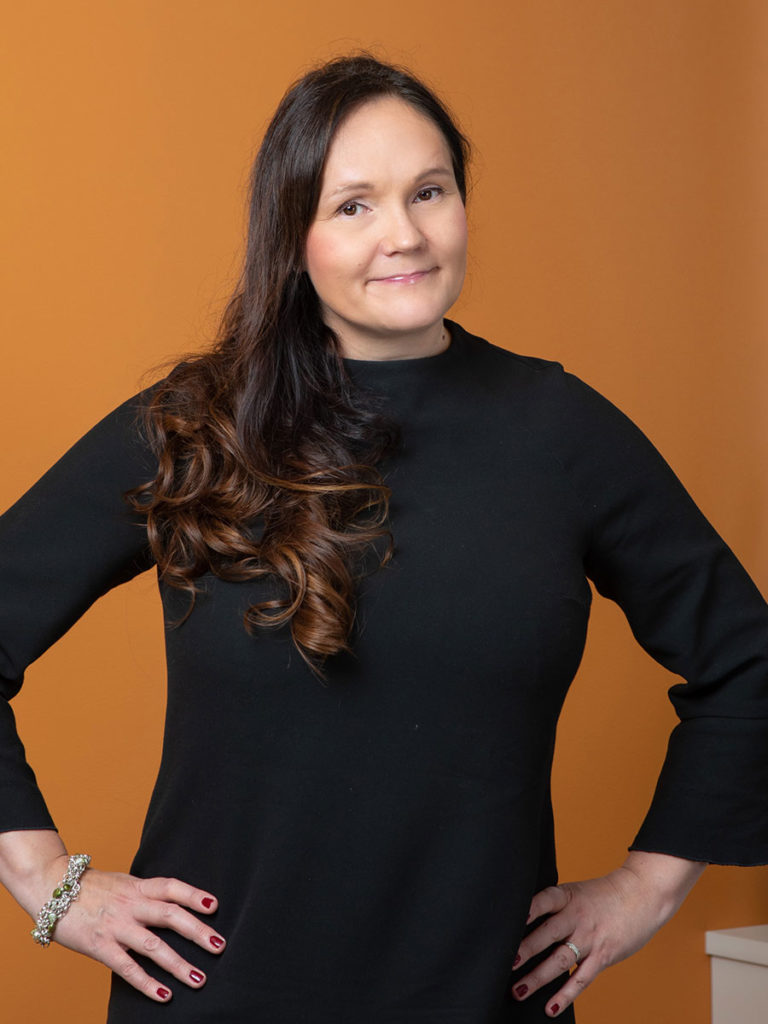 Kaija Pulkkinen
Attorney-at-law/ Partner, Finland
My service areas
Public procurement
Corporate and M&A
Dispute Resolution
Employment
Summary
Kaija has extensive experience in all aspects of employment law, including day-to-day advice, executive and employment contract issues, various company restructurings and co-operation procedures relating both to the termination of employment and in connection with business transformations, mergers and acquisitions.
She is a well-known lecturer on topics in employment law. In addition, she has solid experience of dispute resolution, especially in court litigations.
Kaija also focuses on matters relating to public procurement, with broad experience gained from demanding public sector assignments including restructurings and incorporations. In addition, Kaija deals with corporate law, and mergers and acquisitions.
Professional experience
Attorneys-at-Law Magnusson Ltd
Partner: 2019 – to date
Ernst & Young Ltd
Senior legal Counsel: 2013 – 2019
Local Partner 2016-2019
Confederation of Finnish Industries
Lawyer: 2009 – 2012
Parish Union of Oulu
Legal Counsel: 2005, 2007 – 2008
City of Oulu
Legal Counsel: 2006
Law office, Oulu
Legal Counsel: 2004
Kuopio Administrative Court
Assistant Judge: 2000 – 2002
Raahe District Court
Court Trainee: 1999 – 2000
Education
University of Lapland, LL.M.: 1999
Trained on the bench: 2000
Languages
Positions of trust
Member of the Committee of Law and Tax of the Oulu Chamber of Commerce: 2013 – present
Member / Expert Member of The Regional OSH (Occupational Safety and health) Committee of the Administrative Agency for Northern Finland: 2009 – present