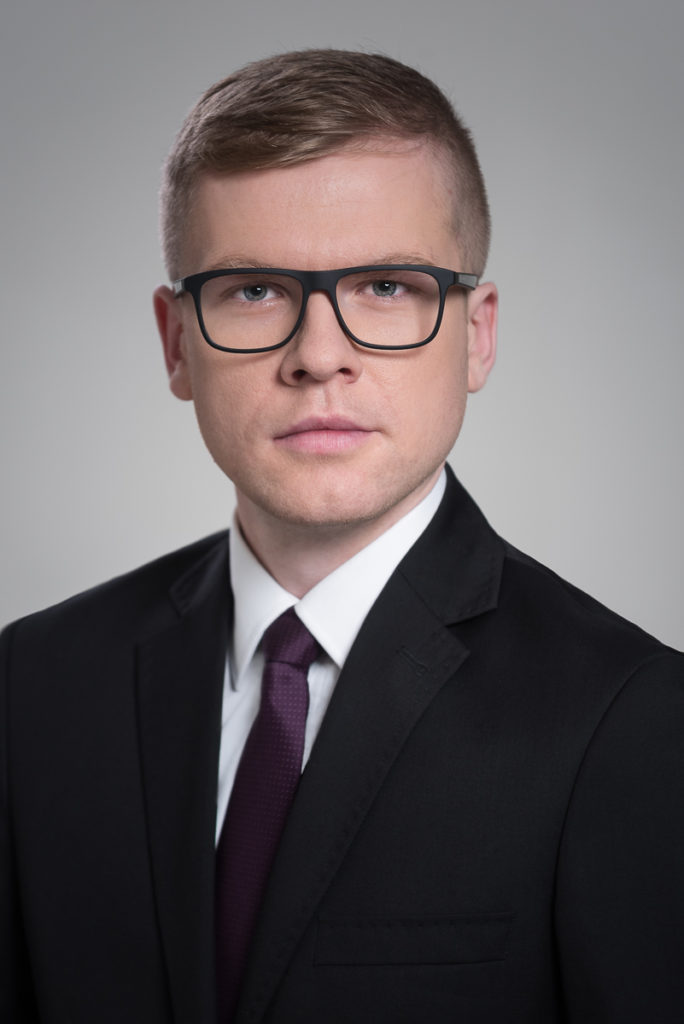 Łukasz Czerepak
Aplikant Adwokacki / Junior Associate , Poland
My service areas
Banking and Finance
Capital Markets
Commercial
Corporate and M&A
Summary
Łukasz is a junior associate based at the Warsaw office of Magnusson.
Łukasz focuses on advising in the fields of commercial law, banking and finance, capital market law and corporate/M&A transactions.
He has experience in complex commercial litigation and provision of ongoing legal advice to business entities during all phases of their activity.