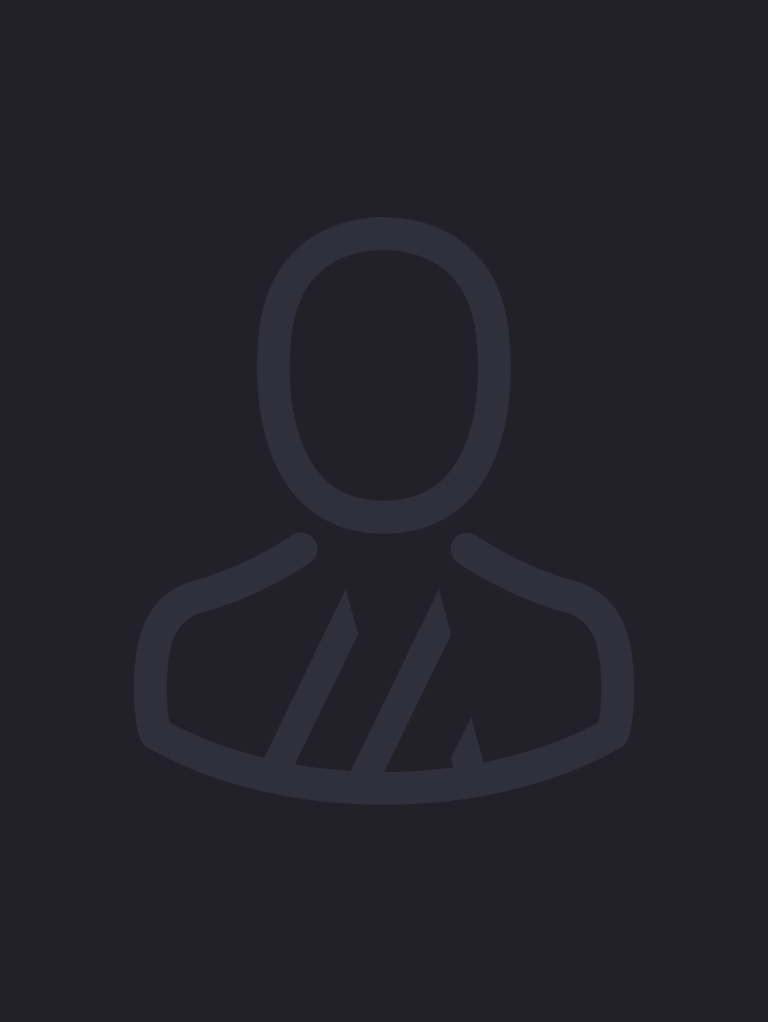 Maria Juhl
Advokat / Attorney-at-law, Denmark
My service areas
Data Protection
Commercial
Construction and Infrastructure
Employment
Energy
Environment
Real estate
Summary
Maria Juhl Hansen has +15 years' experience and leads Magnusson Denmark's practice area for public sector work, including planning and environmental law.
Before joining Magnusson Maria worked extensively with planning and environmental law matters at the Municipality Supervisory Department of the National Board of Appeal Institution.
Maria is also specialized within a range of other advanced regulatory compliance and public administration law disciplines, including that Maria is an expert on the Danish legislation concerning access to documents with public authorities.
Maria also forms part of the employment and GDPR/data protection teams at Magnusson.
Having previously in her career also worked extensively with private and social law matters, Maria acts for private clients in relation to estate planning, international pension rules, marital and other family-related issues as well as health and social law matters.
Professional experience
+15 years of experience from a range of corporate laws firms and public sector institutions, including multiple offices at the National Board of Appeal Institution (Ankestyrelsen), the Municipality Supervisory Department (Tilsynet) and the Psychiatric Patient Complaints Board (det Psykiatriske Patientklagenævn).
Languages
Danish
Nordic language
English
German