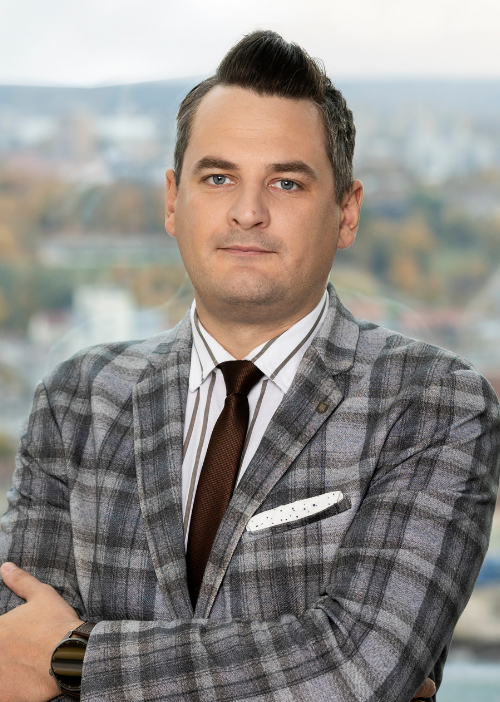 Mykolas Sadauskas
Associate, Lithuania
My service areas
Environment
Dispute Resolution
Summary
Mykolas Sadauskas is an associate at Magnusson in Lithuania specializing in the areas of environmental law, administrative law, and dispute resolution.
Over several years of work at the Environmental Protection Department, Mykolas has gained relevant experience in environmental and administrative law by participating in a number of administrative and civil cases examined both at district courts and the Administrative Dispute Commission of Lithuania.
Representation in various administrative and tax disputes at Vilnius Regional Administrative Court and Supreme Administrative Court of Lithuania has also substantially contributed to his professional growth.
Mykolas also has practical experience in the mediation process.
Professional experience
Magnusson Lithuania
Associate, 2021 – present
Environmental Protection Department under the Ministry of Environment
Senior specialist, 2015 – 2021
Education
Mykolas Romeris University, Master's degree in law: 2019
Mykolas Romeris University, Bachelor's degree in law: 2017
Languages