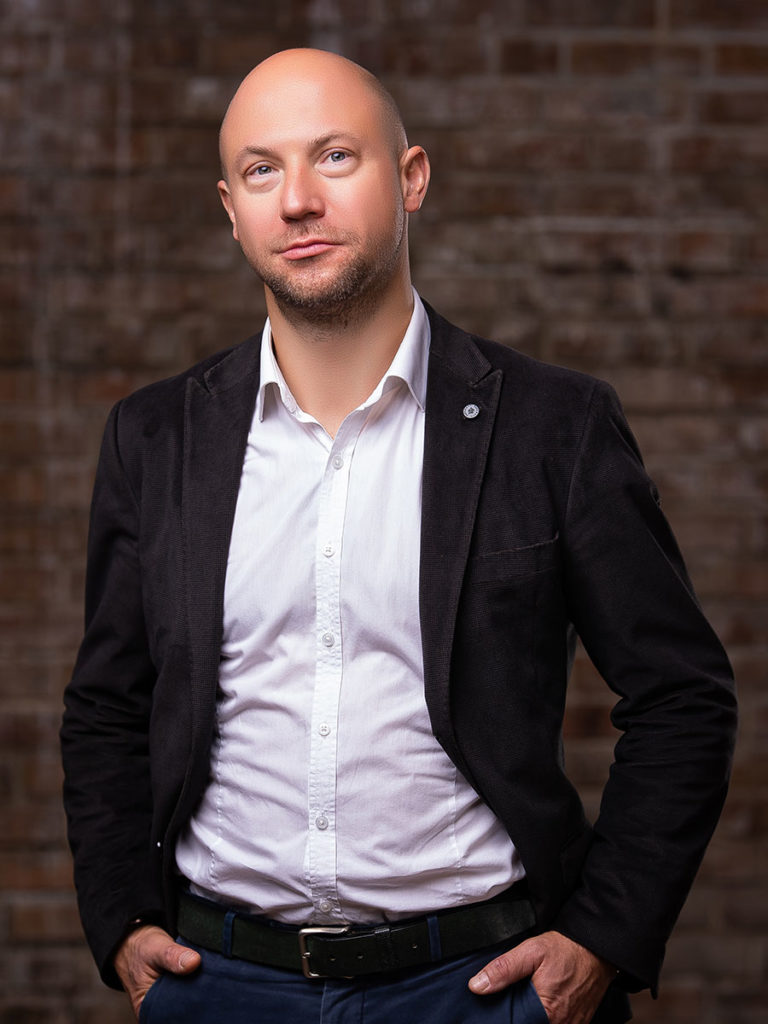 Summary
Pavel Solovyev specializes in corporate, business and contract law. He also works in the areas of copyright, intellectual property law, as well as technology and transport. Pavel has experience in a wide variety of domestic and international corporate transactions. His experience includes working in the field of corporate governance, serving as general director in various companies, including a Russian subsidiary of a US manufacturing and sales company and a Russian subsidiary of Lufthansa catering unit. Pavel is highly experienced in matters relating to Russia and the CIS.
Pavel has worked at the Moscow office of Magnusson Law  – the Baltic Sea Region Law Firm, since 2005 and is now a Partner there.
Pavel has also previously been employed at: InSpace Consulting, as an Associate and spent over 5 years as an in-house lawyer with Lavtech.com Corp and its Russian subsidiary Lavtech.Ru, an internet-based business companies managing and maintaining a wide range of web-sites and a MNOGO.RU loyalty program.
Representative matters includes advising:
the Russian part of an over $1 billion sale and world-wide reorganization of companies in the industry sector;
a leading German airline company in the acquisition of a number of Russian companies and asset-deals;
a US leading railway equipment manufacturing company in establishing a number of joint-ventures in Russia;
a leading Swedish clothes manufacturing and retail company in Russian trade regulations and in court representing;
a leading German tool manufacturing company in protecting its intellectual property rights in Russia;
transactions in other industries (e.g. steel, mobile devices, pharmaceuticals, chemical, automotive, software, broadband, credit card, banking, and asset management);
lenders and borrowers in various loan transactions.
Pavel is appreciated by his clients for qualities such as his legal expertise, detailed attention to matters, responsiveness, understanding and solving clients' problems swiftly and being well versed with a client's particular industry.