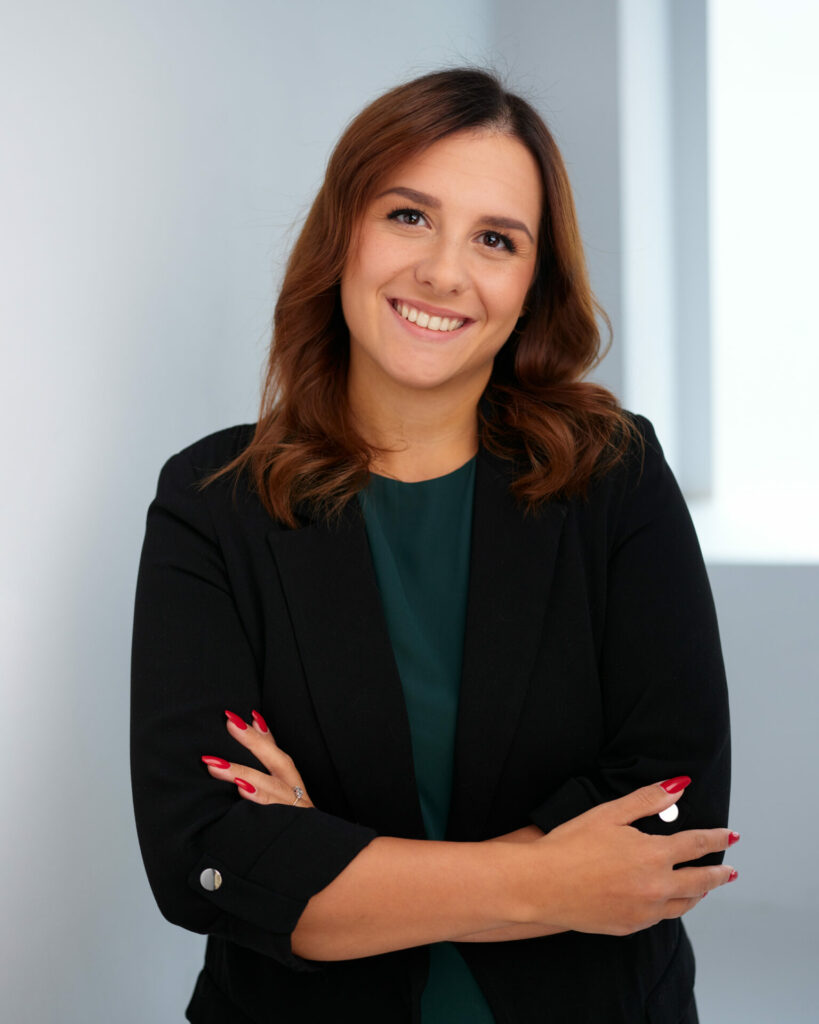 Tanja Repo
Associate, Finland
My service areas
Corporate and M&A
Employment
Mobile
Email
See LinkedIn profile
Print
Summary
Tanja focuses on contracts, company law, M&A and employment law.
Prior to joining Magnusson, Tanja has worked as a Legal Counsel in KPMG Finland mainly focusing on company law and M&A.
She has also worked as a Bank Lawyer and has experience in family and inheritance law. Tanja has been practicing law since 2019.
Professional experience
Attorneys-at-Law Magnusson Ltd
Associate: 2022 – to date
District Court of Pirkanmaa
Trainee District Judge: 2021 – 2022
KPMG Oy Ab
Legal Counsel: 2020 – 2021
OP Financial Group
Bank Lawyer: 2020
KPMG Oy Ab
Tax & Legal Trainee: 2019
Mäkitalo Attorneys Ltd
Trainee: 2019
Education
Trained on the Bench: 2022
University of Lapland, LL.M.: 2019
University of Bologna, Italy (Exchange student): 2018
Languages