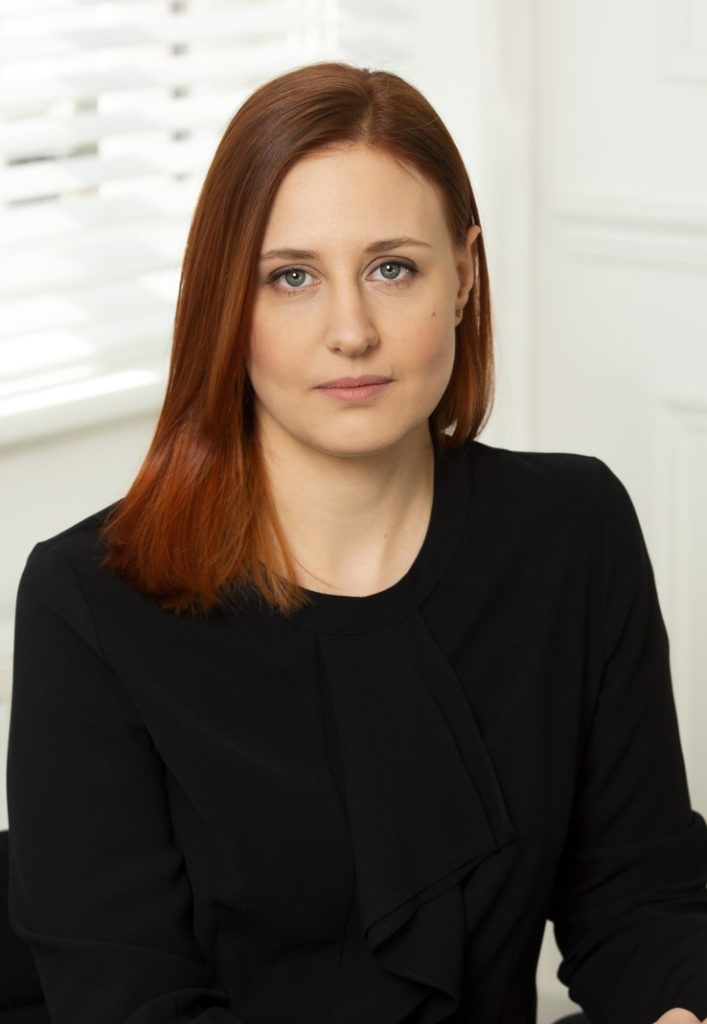 Viktorija Zaikauskienė
Associate / Maternity leave, Lithuania
My service areas
Dispute Resolution
Public procurement
Viktorija Zaikauskienė has been practicing law since 2015. She joined Magnusson team as a university student, and currently is included in the list of assistant attorneys-at-law of the Lithuanian Bar Association. Viktorija specialises in the areas of public procurement and data protection, and actively shares her practical insights concerning the legal problems in those areas with the general public.
During her legal practice, Viktorija has gained quite substantial experience in advising clients on a range of legal issues, drafting documents, and representing clients before various state institutions and agencies.
In 2018, Viktorija broadened her knowledge in the area of data protection by attending the Academy of Data Protection Officers (the training programme approved by the Civil Service Department).
In tackling complex legal issues, Viktorija exhibits critical thinking and creativity.