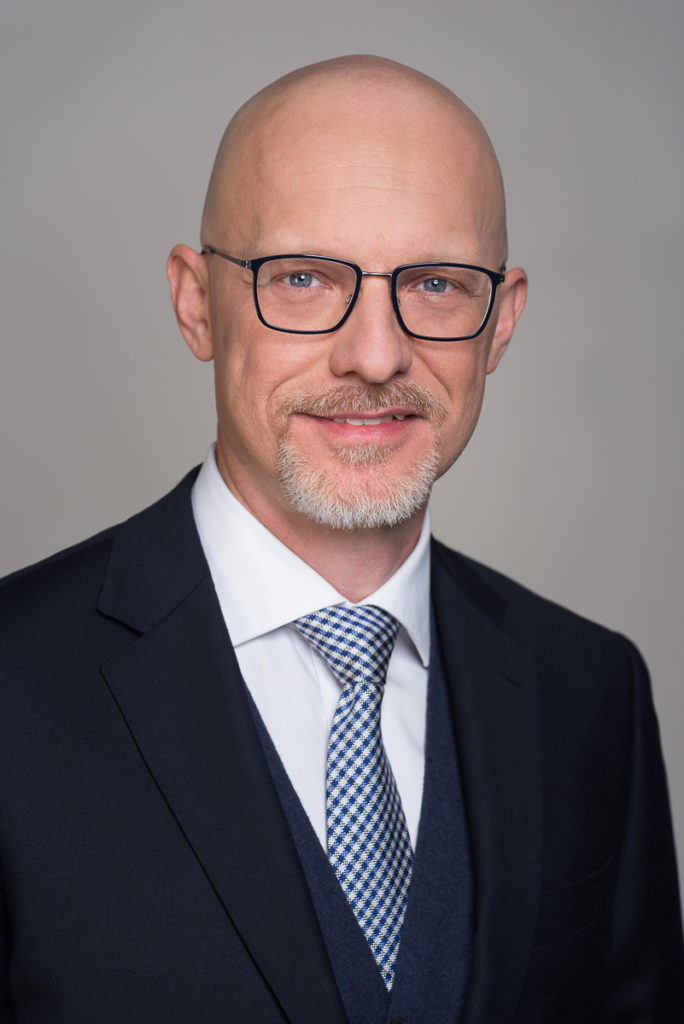 Wojciech Fabrycki
Radca Prawny / Partner , Poland
My service areas
Capital Markets
Corporate and M&A
International Arbitration
Summary
Wojciech Fabrycki specialises in corporate law, civil law, and M&A transactions as well as capital markets and arbitration. He advises Polish and foreign investment funds on restructuring processes, capital investments and real estate project financing.
He has advised on dozens M&A transactions to foreign strategic and financial investors (including private equity funds).He is involved in commercial dispute resolution as an arbitrator at the Court of Arbitration at the Polish Chamber of Commerce in Warsaw.
He was a member of a number of Supervisory Boards, including serving as the Deputy Chairman of the Supervisory Board of Beiersdorf-Lechia S.A. with its registered office in Poznań.
He is a co-founder and member of the Board of Founders of the Well of Hope Foundation (Fundacja Studnia Nadziei) and the Friendly Country Foundation (Fundacja Przyjazny Kraj).
With respect to capital transactions, he advised on investments made in Poland by: ABRIS CEE Mid-Market Fund, China Central and Eastern Europe Investment Cooperation Fund, Advent International (USA), Poland Investment Fund, Poland Central Fund, Refresco Holding BV (Netherlands), Plukon Group (Netherlands), St. Paul's Environmental Regeneration (United Kingdom), A-Katsastus OY (Finland), Versele-Laga (Belgium).