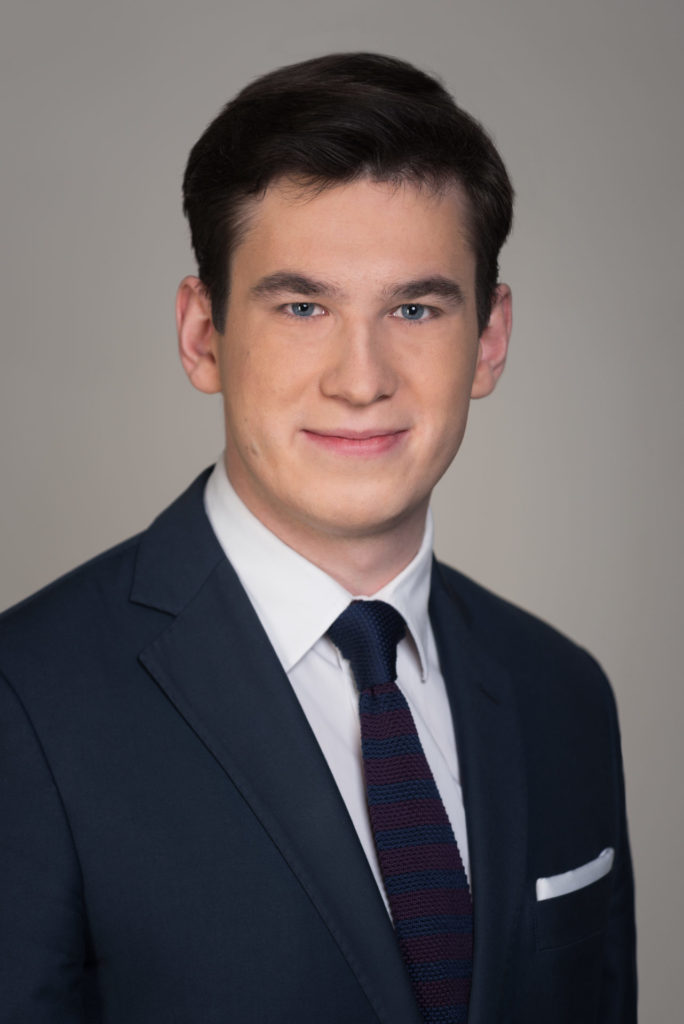 Wojciech Sulimierski
Aplikant Adwokacki / Junior Associate , Poland
My service areas
Construction and Infrastructure
Corporate and M&A
Intellectual Property
Real estate
Summary
Wojciech is a lawyer at the Warsaw office of Magnusson. His major practice areas include corporate and M&A, real estate, construction and intelectual property.
He graduated from the Law and Administration Faculty at the University of Warmia and Mazury in Olsztyn. During his academic period he was engaged in the world largest students association for law students – ELSA Poland, where he was resposibile for marketing of association and leading his team in the year 2015/2016. In late 2016 he graduated the General Introduction to the Intelectual Property course organised by the World Intelectual Property Organisation (WIPO). In 2017 Wojciech was the finalist of the National Oratory Competeition and the "Law Games" competition.
Wojciech joined Magnusson in September 2016. Prior to joining the Firm, he participated in internships at a law firm in Warsaw.