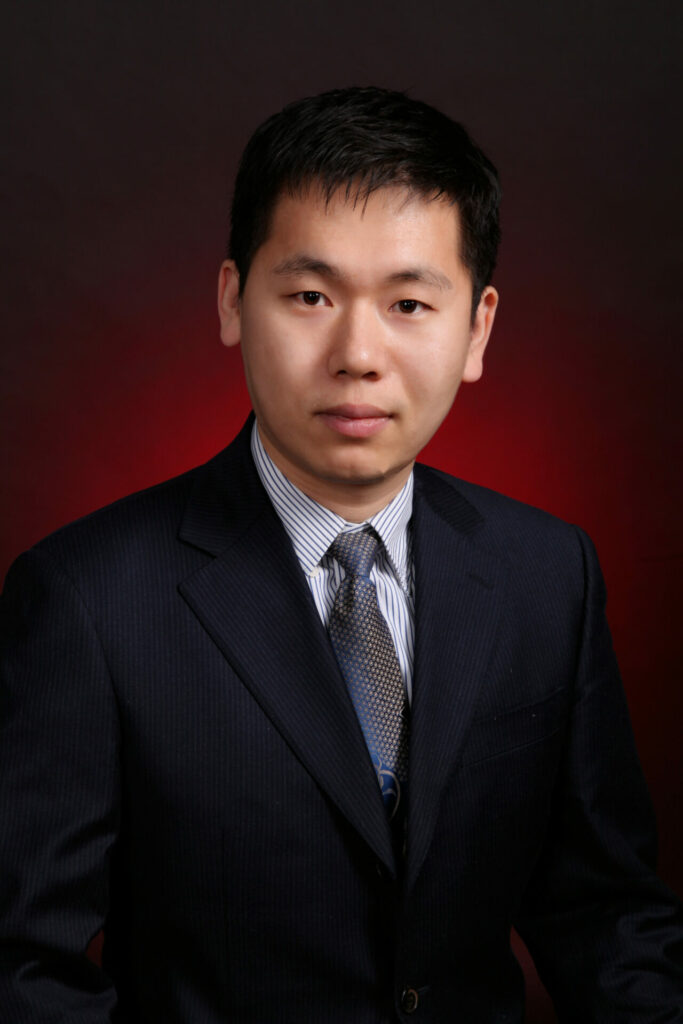 Xiangye Li
Legal Counsel, Denmark
My service areas
Corporate and M&A
Banking and Finance
China group
Technology
Summary
Xiangye Li is a Legal Counsel in Magnusson's China Group, Corporate M&A and Bank & Finance teams.
Xiangye has a wide experience with international cross-border corporate transactions, funds formation and operations as well as financial regulatory matters.
Xiangye has years of experience from Chinese SOEs, working both on the internal lines structuring funds and transaction documents for deals as well as preparing documentation for external investments, including start-ups in the TMT sector.
Xiangye has high level experience with both the financial and technology sectors.
In Magnusson's China group Xiangye advises Chinese clients in connection with investments, joint ventures, acquisitions and green field establishment projects in Europe, US and the Middle East as well as he advises foreign clients on corporate and commercial transactions as well as on employment, IPR and commercial regulatory related legal matters in China.
Xiangye also has immense experience with personal data rules in China and EU, including GDPR, and data transfers both ways between China and Europe.
Xiangye has worked as an in-house counsel for a range of Chinese financial institutions within asset and capital management as well as for Chinese and global industrial and technology conglomerate businesses.
Professional experience
2022 – Magnusson
2017 – 2020 – General Legal Director, Beijing Cultural Equity Exchange Center
2017 – 2020 – Director of Legal and Risk Management, Beijing BCEE Fund Management Co., Ltd.
2016 – 2017 – Head of Legal, Beijing Yirun Asset Management Co., Ltd.
2014 – 2016 – Legal Manager/Director, Beijing Huinong Capital Management Co., Ltd.
2011 – 2014 – Legal Counsel, Charoen Pokphand Group (China Headquarters)
2010 – 2011 – Legal Specialist, BWI Group (Beijing West Industry)
2009 – 2010 – Legal Specialist, Renren.com
Education
University of Copenhagen, Master of Laws (2020-2022)
Private-fund Professional Qualification of China (2017)
Legal Professional Qualification of China (2008)
University of International Relations (China, 2003-2011), Bachelor of Science of Law  and Master of International Relations
Languages