Access to justice in the Nordics and Baltics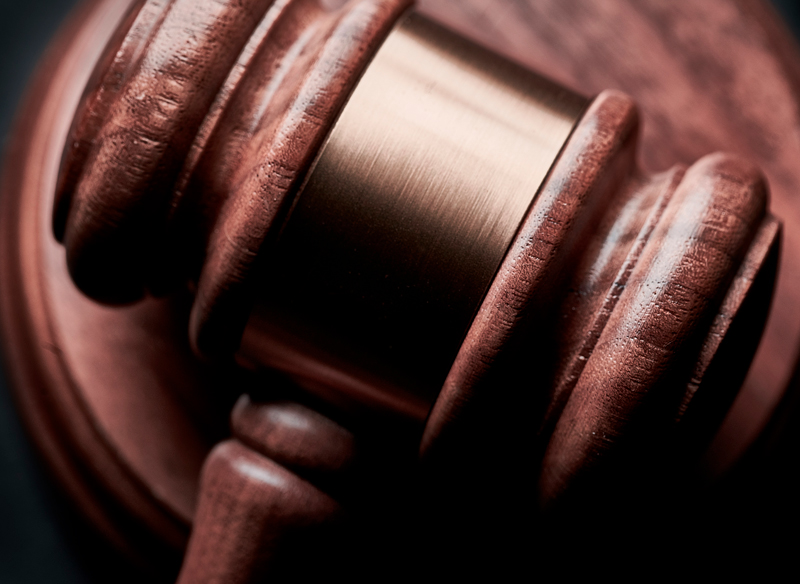 Like all other parts of public life, the administration of justice and access to legal remedies and dispute resolution have been severely disrupted by the COVID-19 pandemic. The capacities of legal systems even in the most developed countries have been affected, with courts in some places slowing down in their ability to process cases or even shutting down.
In this publication Magnusson will provide you with an overview of the possibilities to gain access to the courts in each jurisdiction in the Nordics and Baltics.