COVID-19 – Quadrupling of fines and punishment for fraud with relief packages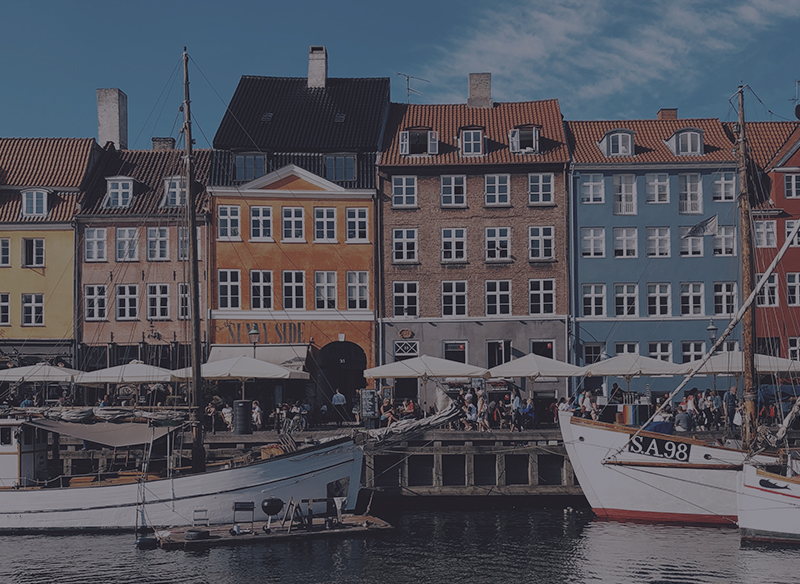 On 2 April 2020, the Danish Parliament adopted several amendments to the Danish Penal Code enabling the quadruplication of fines and punishment of criminal offences violations related to fraud with Government relief packages.
The amendments have been enacted by inserting a provision into section 81 d (2) of the Danish Penal Code, quadruplicating the fines and punishment of offences, if such offences have been committed in such circumstances that the relief applicant has wrongfully obtained or applied for relief, aid or similar compensation from releif packages that are aimed at reducing the adverse financial effects of COVID-19.
Further, according to section 81 d (3), when determining the supplementary fine for any of the offences covered by section 81 d (2), regard must be had to the gain obtained or intended.
The provision covers practically any and all criminal offences related to the relief packages and according to the explanatory notes to the amendment of Penal Code, this means, among other things the following packages:
Pay compensation scheme
Compensation scheme for the fixed costs of enterprises
EKF (working capital guarantee, underwriting of loans)
Guarantee schemes for enterprises (underwriting of loans)
Compensation scheme for self-employed and freelance workers
Extended right for employers to receive reimbursement and for self-employed workers to receive sickness benefit
According to the explanatory notes to amendment, the amendment also extends to any relief package, which may introduced at a later time.
The explanatory notes to the amendments contain various examples describing the expected punishments.
In simplified terms, if relief prior to the amendment had been wrongfully obtained in the amount of DKK 1 million, then this would be punished by one year of imprisonment and a supplementary fine of DKK 1 million,
Due to the now adopted amendment of the Penal Code an identical case will now punished by four years of imprisonment and a supplementary fine of DKK 4 million.
In addition, to the punishment of the individual, the relief obtained will be confiscated, and a fine of four million will be imposed on the enterprise.
The adopted amendment contains a so-called sunset clause, meaning it will expire on 1 March 2021.
In consequence of COVID-19, Magnusson has formed a Cross-Border Response Team with specialists across the Nordic and Baltic countries, who are available to assist as soon as possible, to ensure that the financial consequences of COVID-19 are reduced as much as possible.
If you have any questions, please contact:
Andreas Hammer, Head of Disputes
+45 2679 0001
andreas.hammer@magnussonlaw.com