EUR 20 million grant fund to help SME's maximize their intellectual property assets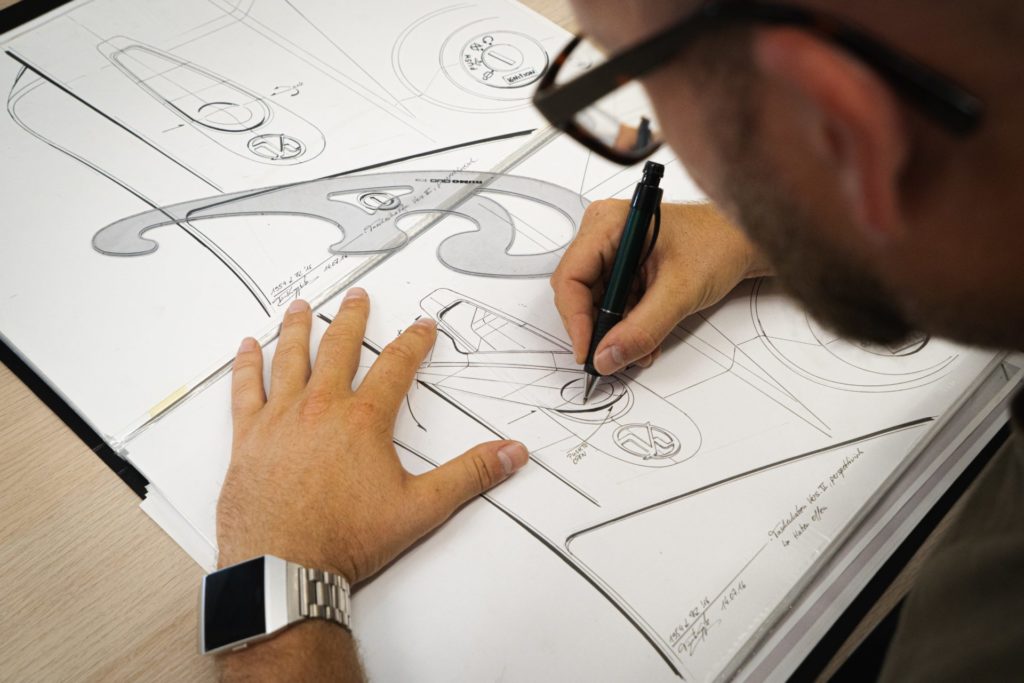 The European Union Intellectual Property Office (EUIPO) has launched the Ideas Powered for Business SME Fund – a grant scheme of EUR 20 million, which offers financial support to small and medium-sized enterprises (SMEs), including reimbursement of costs in connection with trademark and design applications.  
Supported by the European Commission and the EUIPO, the Ideas Powered for Business SME Fund aim to help SMEs, based in the EU, to access and benefit from their intellectual property rights at national, regional or EU levels.
Each SME can receive up to EUR 1,500 in financial support, including 50 % off trademark and design application fees.
Applications can be submitted from 11 January 2021 during the first of five application "windows" in 2021, finishing on 30 September 2021.
More information about the Ideas Powered for Business SME Fund, requirements for applicants and timetable can be found at EUIPO's website here.
Magnusson's comments
The EUIPO fund is part of the European Commission's intellectual property action plan to help drive economic recovery and growth. Like a registered patent protecting your invention, a registered trademark or registered design, can increase your company's market value by monetizing intangible assets, making the company more attractive to investors and broaden the possibilities of obtaining other financing. It is an encouraging sign that the EU is prioritizing the protection of its SMEs' intellectual property rights with financial backing, given the increasing role they play in today's knowledge economy.
If you would like any advice on intellectual property issues or are interested in registering a trademark or design, please do not hesitate to contact our Head of IP Helena Rönqvist.