Magnusson advised Avia Solutions Group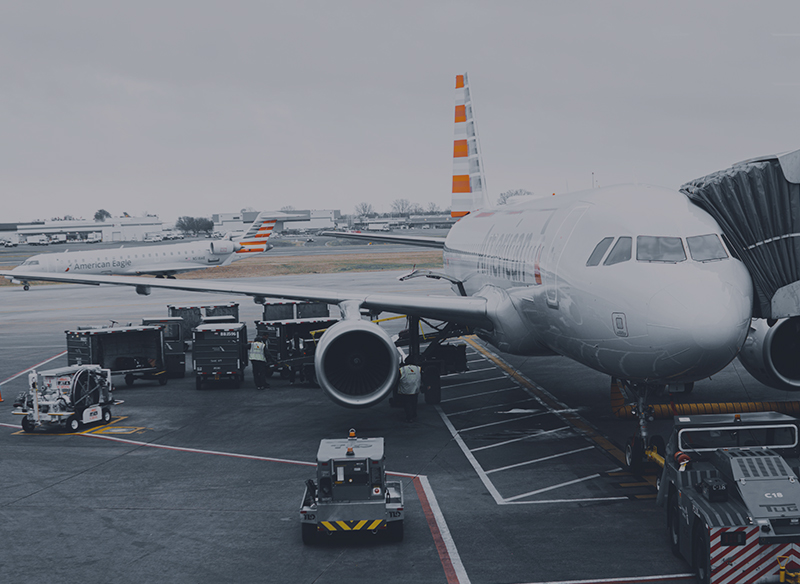 Magnusson advised Avia Solutions Group in connection with Certares EUR 300 million structured equity investment in the Group.
The investment will help enable the next phase of Avia Solutions Group's growth plan for services in passenger and cargo aviation, maintenance and engineering, crew training, ground handling and logistics. Avia Solutions Group intends to use the net proceeds from this offering for strategic acquisitions, capital expenditures and general corporate purpose. The partnership with Certares will provide access to Certares's complementary expertise and industry network as well as add new members to ASG Board that will further strengthen the governance of the organisation.
Avia Solutions Group is a leading aerospace services group with almost 100 offices and production facilities worldwide. ASG employs over 7,000 highly skilled professionals, serving more than 2,000 clients throughout Europe, Asia, North America and Australia.
Toomas Mälberg
Senior Counsel
Capital Markets, Commercial, Construction and Infrastructure, Corporate and M&A, Energy, Life sciences, Media, Sports and Entertainment, Real estate
Send me an email
+372 670 8401
+372 501 7618