Magnusson advised Nineyards Equity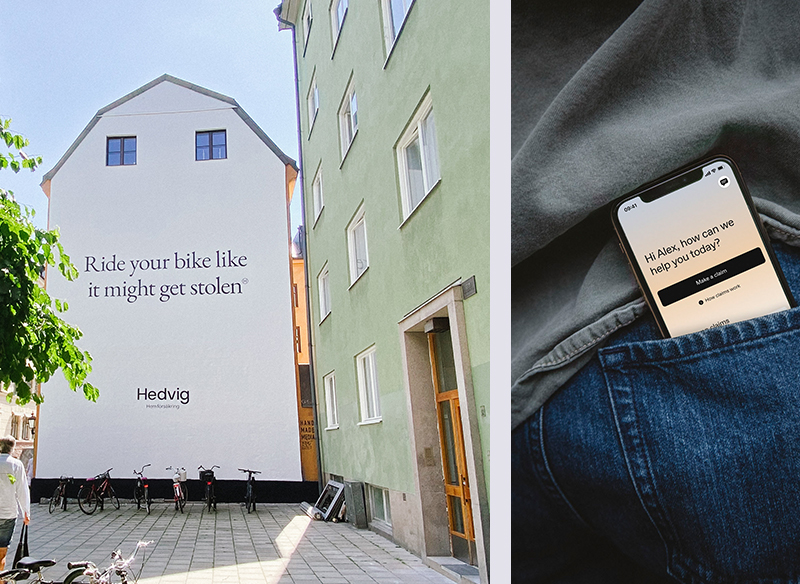 Magnusson advised Nineyards Equity in connection with its investment in insurance firm Hedvig, which in September closed a Series B funding round valued at SEK 390 million.
Hedvig launched in Sweden in 2018. Offering home and travel insurance, Hedvig aims to set a new standard in the insurance market. The company insures over 70,000 people in three markets and the majority of its members are under 30. Last year the company experienced growth of 200% and simultaneously retained an NPS score ten times higher than the market average.
Nineyards Equity invests in scale-up and growth companies, with a focus on digital and internet based products.
Magnusson's team was comprised of Eric Cederström and Magnus Klinge.