Magnusson advised Von Elk Company LTD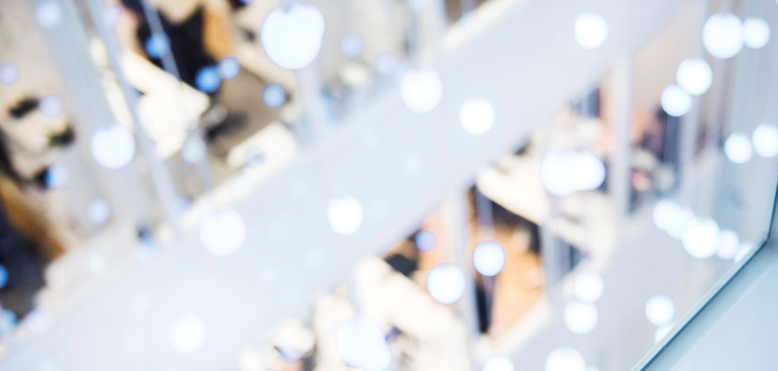 Magnusson advised Von Elk Company, known for Glöet, the most popular sparkling glögg in the Nordic countries, on its cooperation with Altia, a leading Nordic alcoholic beverage brand company operating in the wines and spirits markets in the Nordic and Baltic countries.
As part of the cooperation, Altia will invest in the Von Elk Company and becomes a minority shareholder in the company. The investment will be used for the development of Von Elk's business to accelerate the company's growth in the future.
The Magnusson core team comprised Partner Ville Salonen and Associate Laura Hakala.
Ville Salonen
Attorney-at-law / Partner, Co-Head Dispute Resolution
Commercial, Corporate and M&A, Data Protection, Dispute Resolution, Employment, Media, Sports and Entertainment, Real estate, Technology
Send me an email
+358 46 814 1441