Magnusson advises on international M&A transaction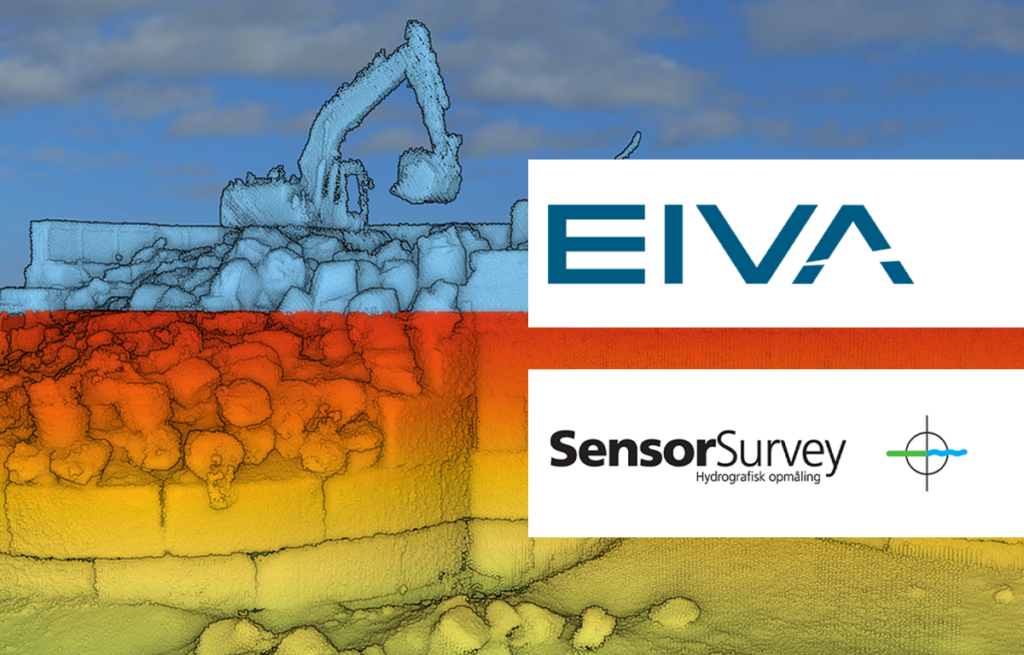 Magnusson's Danish office has advised EIVA A/S, a subsidiary of the UK head-quartered Covelya Group, on its acquisition of Danish sea-surveying business SensorSurvey A/S in Odense.
Covelya Group operates in a wide range of sectors within the energy, science, defense and commercial markets, and includes in addition to EIVA such companies as Sonardyne, Wavefront, Chelsea Technologies, Voyis and Forcys. For over 50 years the Covelya Group companies have been supporting the exploration of the world's oceans and waters.
Magnusson's work on the SensorSurvey transaction comes on the back of Magnusson advising Covelya Group (then Sonardyne) on its acquisition of EIVA in 2019.
EIVA's CEO Jeppe Nielsen says: "With the acquisition of SensorSurvey we are bringing our long-time partner into the EIVA family, which means that we can involve them even more in development and testing of new features and solutions for hydrographic surveys and subsea inspections". Speaking about Magnusson Jeppe adds: "We like to work with Magnusson, they have a great commercial attitude and we have received stellar support from the Magnusson team throughout the process".
Magnusson's work included legal due diligence, preparation of transaction documents, employment issues and securing Danish FDI approval of the transaction. Magnusson's team was lead by Co-Head of Corporate M&A Nikolaj Juhl Hansen, who was supported by Tom Froberg, Martin Skovbjerg and Casper Simonsen.
Link to EIVA media release: https://www.eiva.com/about/eiva-log/eiva-acquires-sensorsurvey-for-survey-solution-testing-partnership
For more information please do not hesitate to reach out to Nikolaj Juhl Hansen.