Magnusson assisted Book Salon Oy in the receipt of EUR 3 million capital investment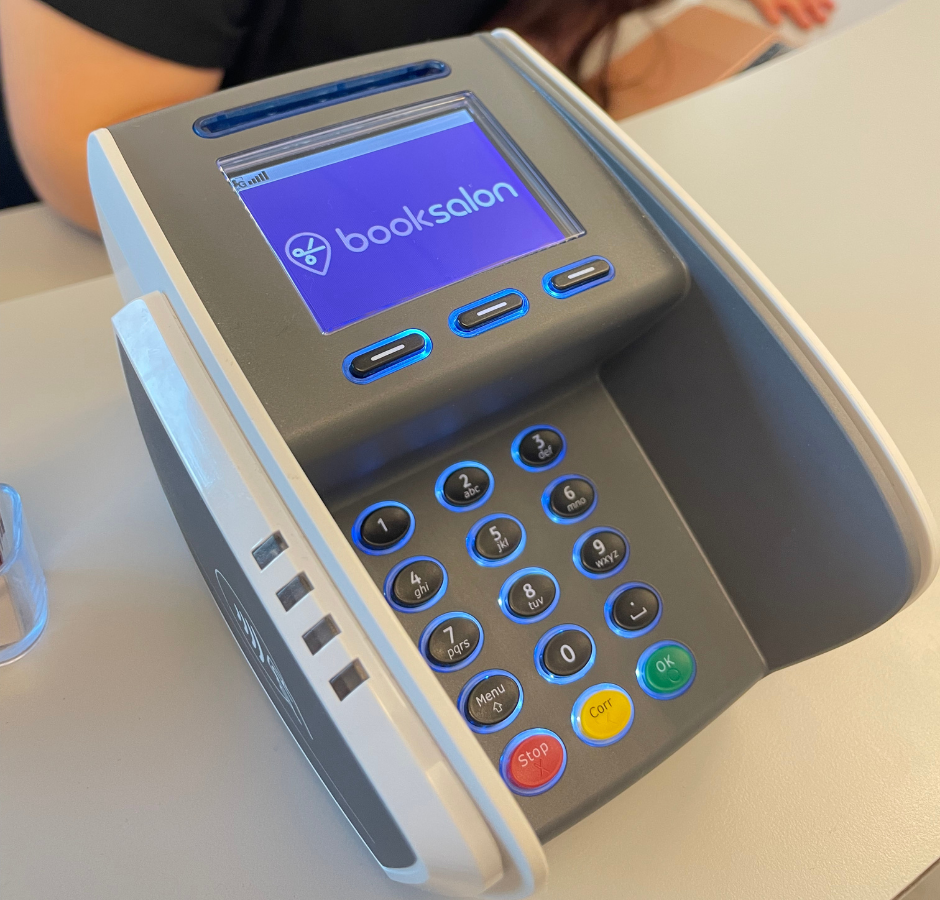 Magnusson assisted Book Salon Oy in the review of investment agreements and the preparation of corporate law documentation in connection with the capital investments in Book Salon, amounting approximately to EUR 3 million.
Book Salon is a Finnish company that provides appointment, checkout and payment services and it specializes in hair, beauty and wellness businesses. Book Salon aims to use the capital raised from the investments to expand broader in Europe. The first expansions are planned for the Nordic countries, the UK, Ireland, Spain and Italy.
Magnusson's team in the investment project consisted of Partner Ville Salonen and Associates Jenni Ylönen and Emilia Alakurtti.
Magnusson has provided and continues to provide daily legal advice to Book Salon. Magnusson assists Book Salon particular in contract law, corporate law and competition law matters, as well as in legal issues related to GDPR, consumer protection and intellectual property rights.
(Photo: Book Salon Oy)
Ville Salonen
Attorney-at-law / Partner / Co-Head of Tampere / Chairman of Magnusson International
Commercial, Corporate and M&A, Corporate Immigration, Data Protection, Dispute Resolution, Employment, Energy, ESG and Sustainability, Intellectual Property, International Arbitration, Life sciences, Media, Sports and Entertainment, Public procurement, Real estate, Tax, Technology
Send me an email
+358 46 814 1441
Emilia Alakurtti
Associate
Corporate and M&A, Data Protection, Employment, Insurance and financial services, Restructuring and Insolvency
Send me an email
+358 40 024 4170