Magnusson at Mipim in Cannes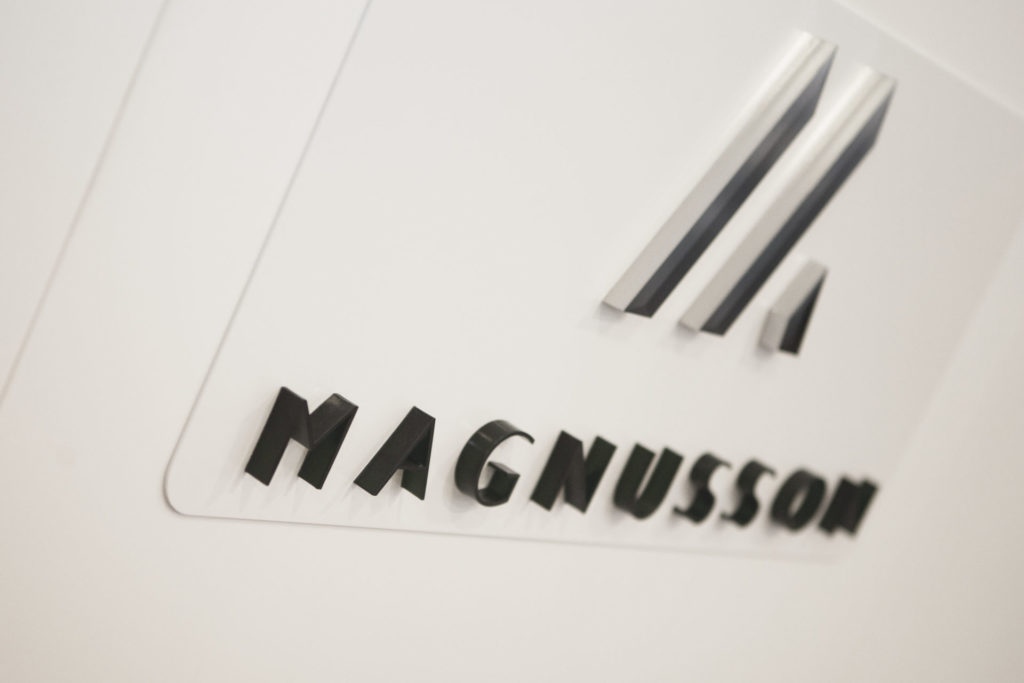 At the upcoming real estate event MIPIM 7-8 September in Cannes, Magnusson will be represented by Attorney-at-law / Partner, Co-Head Dispute Resolution Ville Salonen from Finland.
Magnusson provides robust, cross-border legal services to clients operating in the Nordic-Baltic Region. Our offices are in Finland, Sweden, Denmark, Estonia, Latvia, Lithuania and Russia, but we also partner to provide our clients seamless cross-border service globally.
Our broad expertise advising on real estate and environmental matters allows us to provide a comprehensive service offering. Our Real Estate and Environment team regularly advises on investment and development in real estate, real estate M&A and asset management of properties, as well as various other real estate and environmental law matters.
We have considerable experience in advising owners of commercial and residential premises and commercial tenants; also in representing our clients in property-related negotiations and court proceedings.
We regularly advise developers, real estate investors, investment funds, tenants, banks, property managers, architects and construction companies, municipalities and other players involved in commercial, office, logistics/distribution and residential real estate projects.
To book a meeting with Ville Salonen, please see contact information below.
Contact
Ville Salonen, Attorney-at-law / Partner, Co-Head Dispute Resolution
M: +358 46 814 1441, ville.salonen@magnussonlaw.com
Ville Salonen
Attorney-at-law / Partner / Chairman of Magnusson International
Commercial, Corporate and M&A, Data Protection, Dispute Resolution, Employment, Energy, Intellectual Property, International Arbitration, Life sciences, Media, Sports and Entertainment, Public procurement, Real estate, Tax, Technology
Send me an email
+358 46 814 1441