Magnusson outlines Swedish dam against the global Covid-19 tsunami for IBA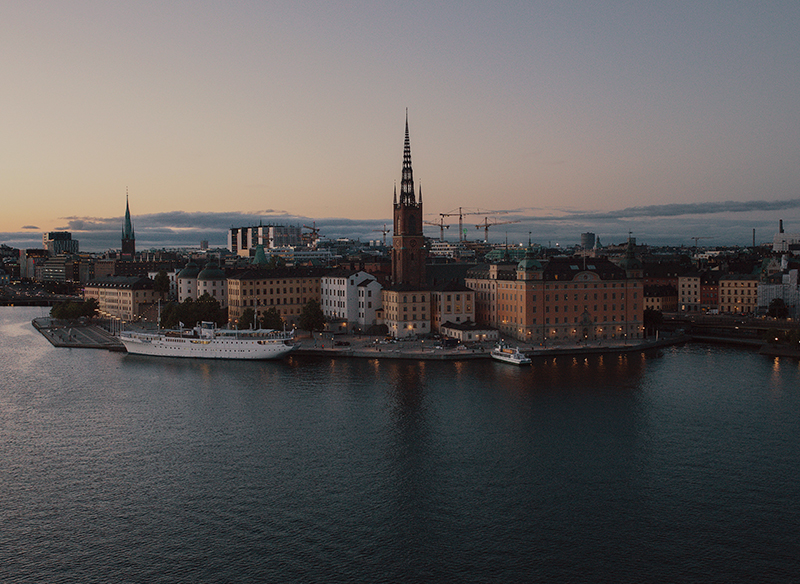 The recent International Bar Association webinar: "Dams against tsunamis? Governmental economy support package", provided a comparative overview of various state aid programmes for businesses in Europe, the EU and the US. Presented as part of the IBA's Virtual Entrepreneurship Conference, the webinar included discussion on the key measures taken, as well as the first experiences with the implementation and granting of support measures to companies. Anders Bäckman and Magnusson Sverige were pleased to contribute the Swedish chapter in the overview.
Magnusson´s commitment to continued support – COVID-19
Magnusson's local experts have analysed what we consider to be the most useful and relevant measures for businesses currently being rolled out in the Nordics and the Baltics in response to Covid-19.
Read or download below: