Magnusson Denmark advises successful leads generation platform AWM Network on the sale to Dutch Social Blue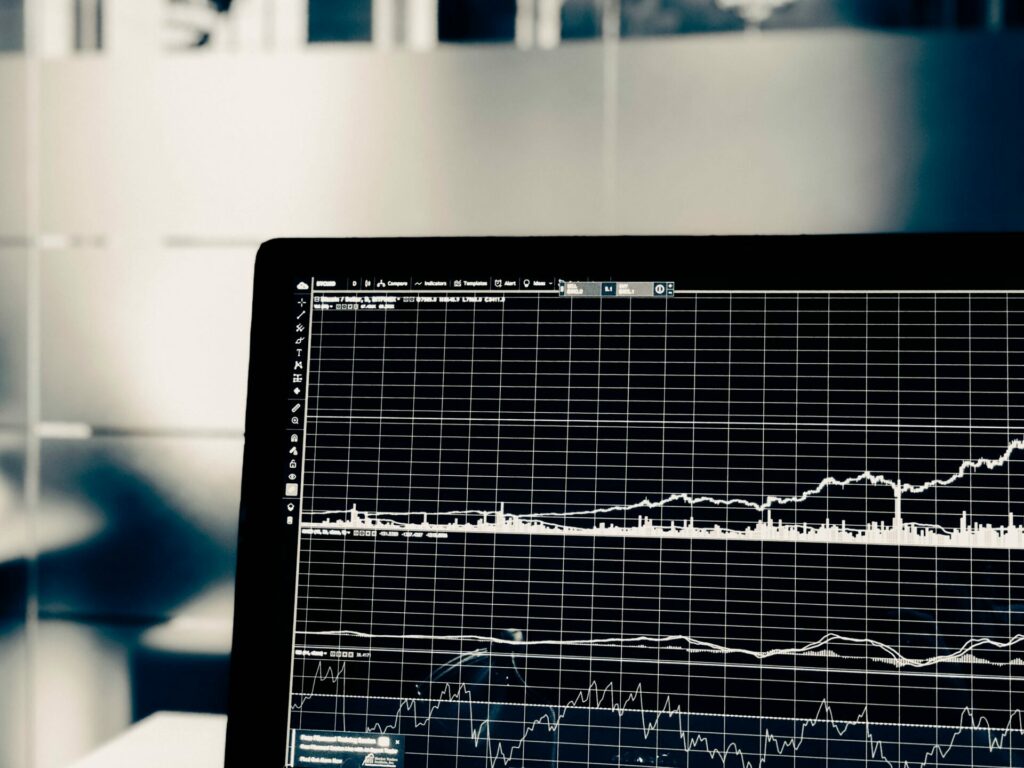 Magnusson adds another cross-border transaction to its list of successful 2021 deals
Magnusson has advised long-standing client AWM Network, a lead generation "customer as a service" platform that services more than 600 B2C and B2B clients across a number of North European geographies, on its sale to Social Blue.
Social Blue is a fast-growing, technology-driven Dutch lead generation agency backed by Dutch PE firm Egeria, which simultaneously with the acquisition of AWM Network re-brands as leads.io with the goal to become the global leader in lead generation.
The value of AWM Network to leads.io incudes that the Scandinavian market leader that also has significant business in the UK has built a unique combination of digital brands and proprietary technologies to generate high-quality leads for businesses by using organic search traffic sources such as Google.
Magnusson advised the seller of AWM on all aspects of the transaction, including deal preparation and the transaction documentation as well as the carve-out before completion of AWM's fintech and publishing activities that are not part of the business that Social Blue acquires and remains with AWM Network founder Mark Thorsen and his team.
Mark Thorsen will now focus on running the fintech operations (including via the sites www.lånio.dk and www.mikonomi.dk) and the publishing activities as well as his holding company will become an angel investor with a focus on companies that can be elevated by his team's expertise in doing internet business, including technology development, data science, digital publishing and global performance marketing.
Mark says the following about Magnusson's transaction support: "I have experienced Magnusson as a very solid legal adviser in the entire process both very accessible and with a great commercial mindset. Doing the deal with Nikolaj has really been a good experience".
Magnusson's partner Nikolaj Juhl Hansen, who co-heads the Danish Corporate M&A team and was lead adviser on the deal, says: "Working with Mark is really a lot of fun and AWM is a great company. We truly appreciate to have been able to work on this transaction, and to continue to support the fintech and publishing activities as well as Mark's company on future investments.
Magnusson's advice to AWM comes at a time when the Danish M&A market is very busy and assistance on a number of other cross-border deals is expected by be announced by Magnusson in the coming weeks.
A link to Social Blue's release can be found here: https://www.prweb.com/releases/social_blue_announces_the_new_group_name_leads_io_and_the_acquisition_of_awm_network/prweb18240247.htm
Nikolaj Juhl Hansen
Partner / Advokat, Co-Head of Corporate & M&A and Head of China Desk
Corporate and M&A, Banking and Finance, China group, Commercial, Employment, Industrials, Outbound Services, Technology
Send me an email
+45 8251 5100
+45 27 74 05 07