Magnusson Denmark assisted Conning on acquisition of majority interest in Global Evolution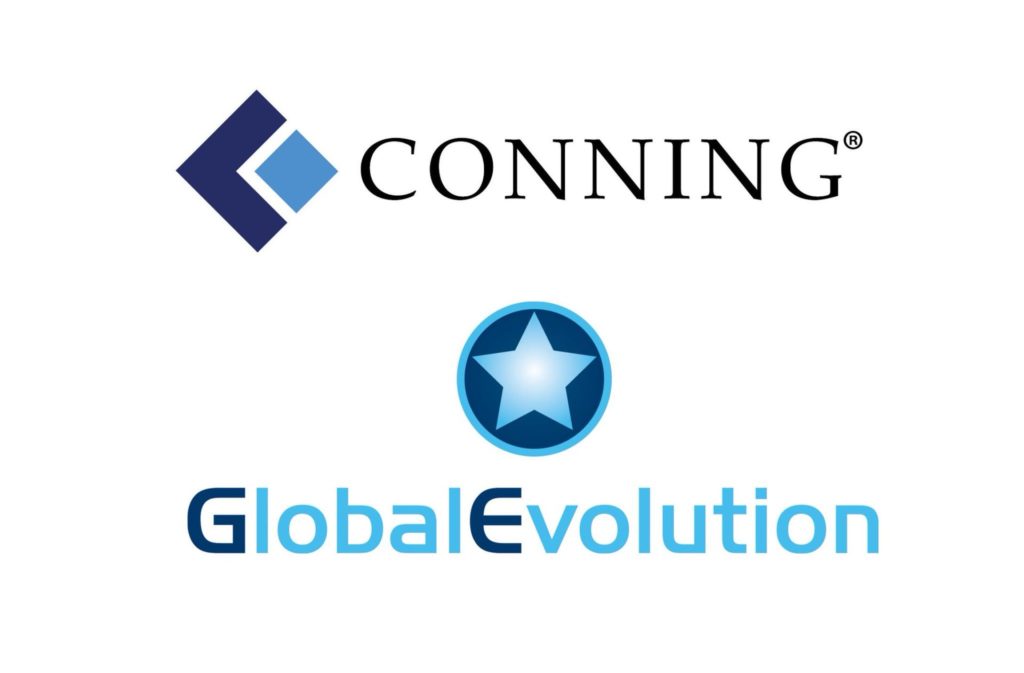 A team from Magnusson Denmark, led by Co-Head of Corporate M&A Nikolaj Juhl Hansen, has advised Conning Holdings Limited ("Conning") on its acquisition of a majority interest in the Danish asset management firm Global Evolution which closed on June 25, 2020.
The deal was subject to approval by the Danish Financial Supervisory Authority and Magnusson's advice included the FSA approval related aspects of the transaction as well as advice on deal documentation, merger control and other related issues. The acquisition follows on from Conning's acquisition of a 45% stake in Global Evolution, completed in June 2018 that Magnusson also advised on.
In addition to Nikolaj Juhl Hansen the Magnusson team consisted of Senior Counsel Søren Theilgaard on banking related aspects, Legal Director Annelise Lykke on merger control issues as well as Partner and Head of Employment Tom Froberg.
Nikolaj Juhl Hansen says: "It was fantastic to work with the Conning team as well as Global Evolution and Kromann Reumert to push completion of this transaction over the goal line. These are two great companies, so I am really pleased that we have finalized this step seeing Conning now acquire a majority interest in Global Evolution."
Conning's General Counsel Vi R. Smalley adds: "Magnusson has had the right mix of pragmatic advice as well as legal wisdom for Conning's needs with this transaction."
Conning is a leading investment management firm with approximately $180 billion in global assets under management as of June 30, 2020*. With a long history of serving the insurance industry, Conning supports institutional investors, including pension plans, with investment solutions and asset management offerings, risk modeling software, and industry research. Founded in 1912, Conning has investment centers in Asia, Europe and North America.
See Conning's announcement of the deal here: https://www.conning.com/about-us/news/ge-closing-announcement-on-majority-share-pr
Founded in 2007, Global Evolution is a dedicated, leading emerging and frontier markets investment manager, committed to impact investing. With $13 billion in assets under management as of March 31, 2020, the firm invests globally on behalf of a wide range of institutional investors through pooled funds and segregated accounts. Its clients are supported by a long-tenured group of investment professionals, with the core team having worked together for more than two decades. Global Evolution is known for its innovative approach to investing in emerging and frontier markets. Global Evolution's head office is in Kolding, Denmark, with offices and subsidiaries in London, Luxembourg, Zürich and New York.
*As of June 30, 2020, represents the combined global assets under management for the affiliated firms under Conning Holdings Limited, Cathay Securities Investment Trust Co., Ltd. ("SITE") and Global Evolution Fondsmæglerselskab A/S and its group of companies (the "Global Evolution Companies").  The Global Evolution Companies are affiliates of Conning.  SITE reports internally into Conning Asia Pacific Limited, but is a separate legal entity under Cathay Financial Holding Co., Ltd. which is the ultimate controlling parent of all Conning controlled entities.