Magnusson Denmark partners with Finklusiv to provide support to entrepreneurs with refugee background in Denmark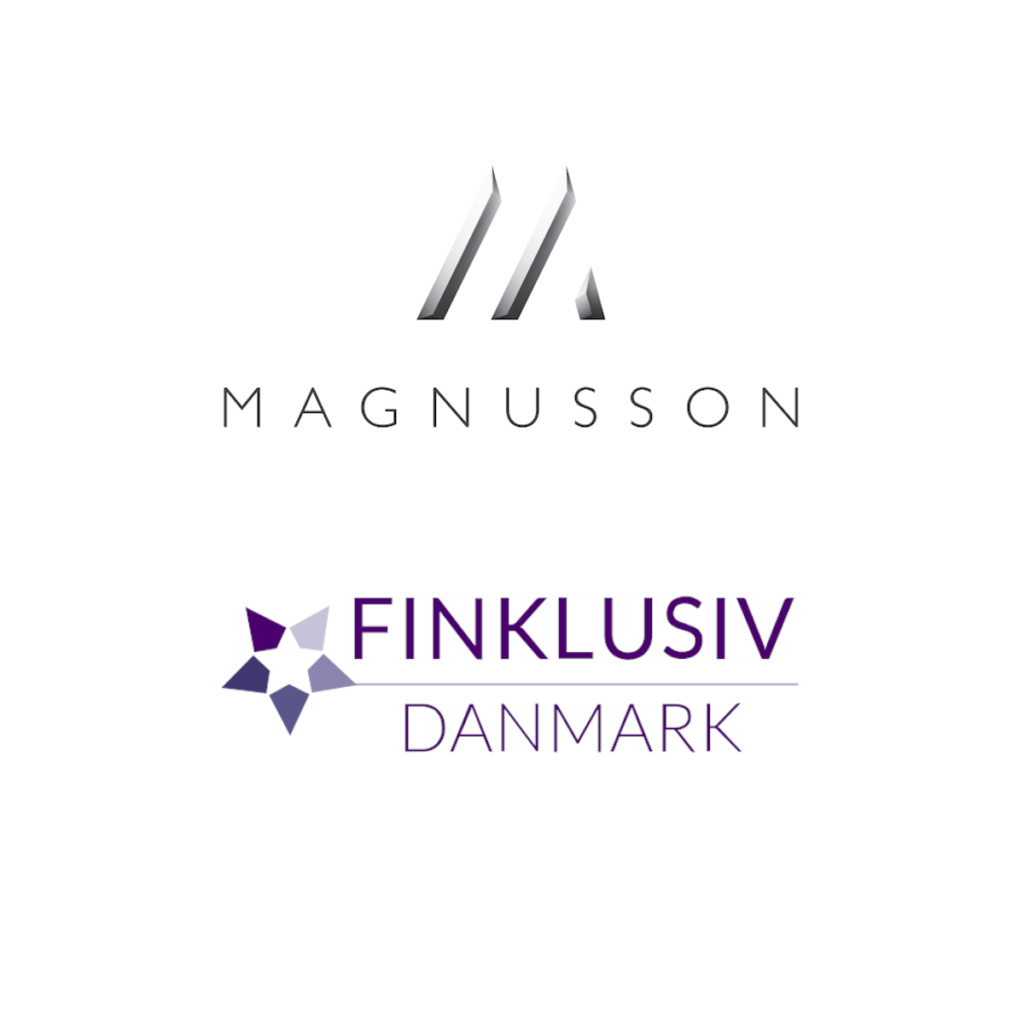 Magnusson Copenhagen has partnered up with the Danish impact start-up Finklusiv to provide legal support to micro businesses run by entrepreneurs in Denmark, starting with refugees.
Finklusiv was established in 2019. It supports entrepreneurs who have received asylum in Denmark, in opening a corporate bank account for their business at its partner bank Andelskassen Oikos and optimizing their relationship with their bank. Thanks to its network of partners, Finklusiv also provides entrepreneurs with services such as the building of a website for their business, or help producing important business documents.
Now, with the collaboration with Magnusson, Finklsuiv can extend the offer of support to also cover legal support at preferential rates for its clients.
Marie Birna Olafsdottir, the Founder and CEO of Finklusiv, says: "We are delighted to start this new collaboration with Magnusson Denmark. We can now offer our clients access to high-quality legal services and increase their chance of running a successful business".
Magnusson Copenhagen's Managing Partner, Nikolaj Juhl Hansen, who also co-heads the firm's corporate/M&A team and is the one in charge at Magnusson says: "We have a very active CSR program in place at Magnusson, and it was truly a great opportunity for us to partner up with Finklusiv to provide legal support to refugees in Denmark who wants to start their own business. We look forward to helping ideas turn into businesses, creating a solid platform for a daily life in Denmark."
Magnusson Denmark's CSR program includes legal assistance to a number of NGOs and non-profit organisations, including Fountain House, Global Doctors, Kofoeds Skole in collaboration with Fremad Amager and the socio-economic enterprise Lend a Hand ApS, which Magnusson assisted IT company CluedIN set up earlier this year.
For more about the collaboration between Finklusiv and Magnusson please contact:
Magnusson: Nikolaj Juhl Hansen, njh@magnussonlaw.com, +45 2774 0507
Finklusiv: Marie Birna Olafsdottir marie@finklusiv.dk, +45 8193 1807