Magnusson Finland advised medicine manufacturer Sandoz A/S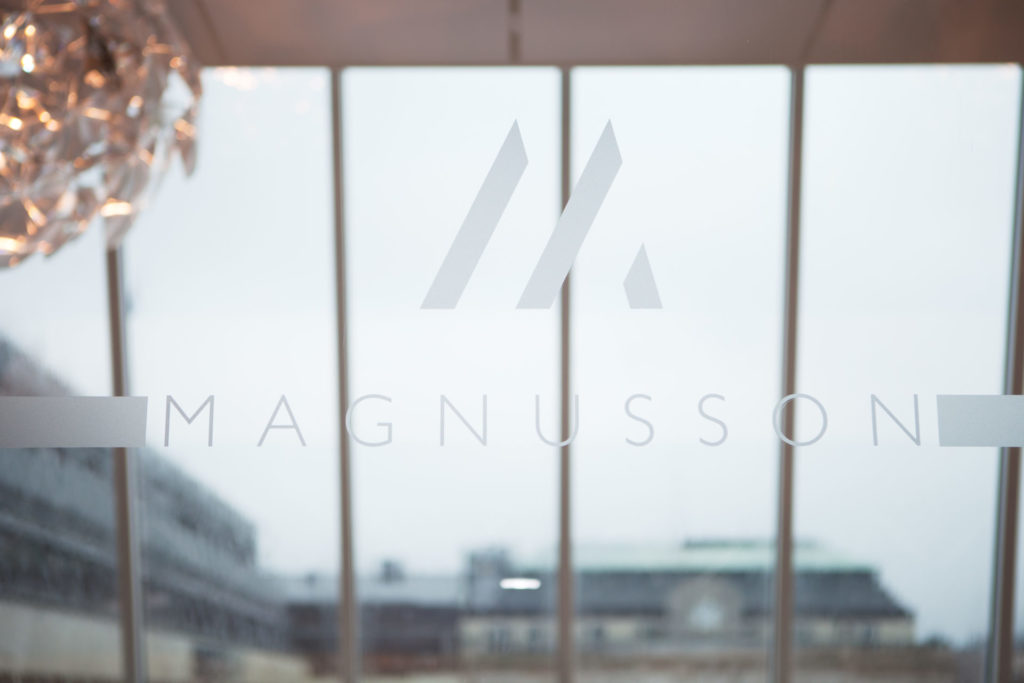 Magnusson Finland advised medicine manufacturer Sandoz A/S on its successful appeal to the Market Court regarding the procurement decision of the North Ostrobothnia Hospital District Municipal Association. The procurement decision concerned acquisition of the medicine rituximab IV and their biosimilars.
According to The Market Court the contracting entity had violated the legal guidelines for public procurement, as it had set in its decision regarding rectification of procurement that the precondition for making the procurement agreement is that Sandoz A/S provides it with information that its product does not violate patent of other supplier and only if and when a pending patent conflict between Sandoz and the other supplier is solved in favor of Sandoz, the contracting party would start using its product.
Consequently, the Market Court ruled that the Municipal Association did not have the right to set conditions for the procurement on the patent dispute between two suppliers and that Sandoz A/S fulfilled the criteria on being on the market and would have had a real chance of winning the tender in a correct procedure. As a result, the Market Court ordered the Municipal Association to pay Sandoz A/S EUR 100 000 compensation and its legal costs.
Sandoz is a global leader in generic and biosimilar medicines. The Magnusson Team comprised Ville Salonen and Mika Laapotti.
Ville Salonen
Attorney-at-law / Partner
Real estate, Commercial, Corporate and M&A, Data Protection, Employment, Media, Sports and Entertainment, Retail and consumers, Technology
Send me an email
+358 46 814 1441