Magnusson International ends its operations in Russia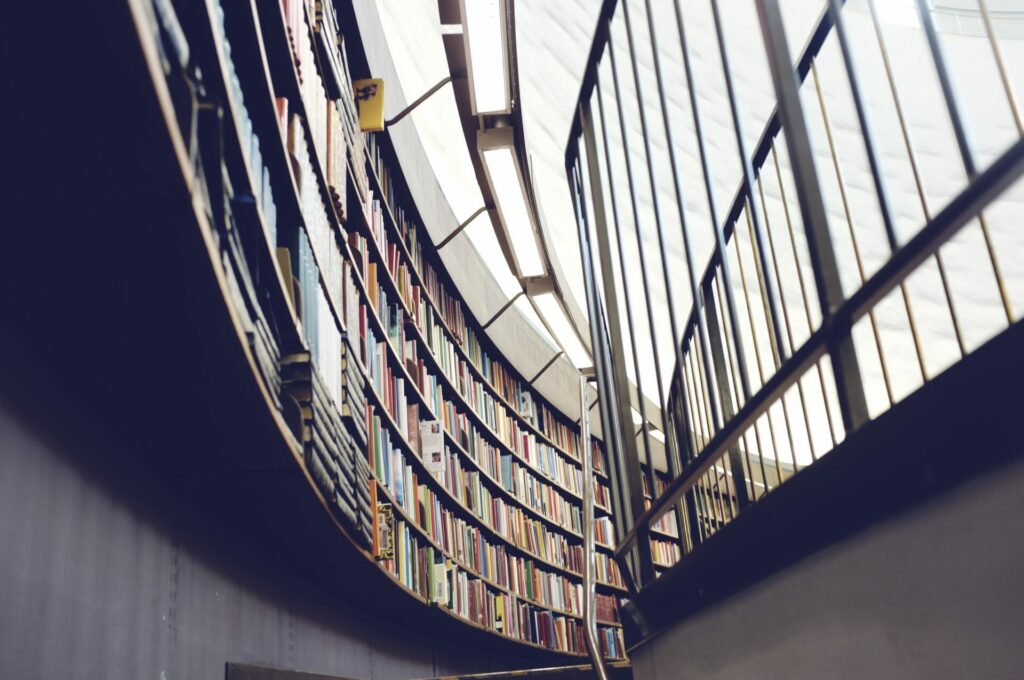 Independent international business law firm Magnusson, operating in the Nordic-Baltic region, has decided to exit the Russian market. 
 Magnusson will close its office in Moscow effective as of 3 March 2022.
"Our decision will not affect in any way the other Magnusson offices successfully working in Sweden, Denmark, Finland, Estonia, Latvia, and Lithuania, or representation of legal interests of our clients," says Ville Salonen, Chairman of Magnusson International.
Established in 2004, Magnusson is an independent international business law firm, unrestricted by any exclusive network obligations. Magnusson has a well-established presence in Finland, Sweden, Denmark, Estonia, Latvia, and Lithuania, comprising a specialist network of approximately 120 specialist lawyers (including 27 partners) and offering one-stop-shop integrated legal services.
Ville Salonen
Attorney-at-law / Partner / Chairman of Magnusson International
Commercial, Corporate and M&A, Corporate Immigration, Data Protection, Dispute Resolution, Employment, Energy, Intellectual Property, International Arbitration, Life sciences, Media, Sports and Entertainment, Public procurement, Real estate, Tax, Technology
Send me an email
+358 46 814 1441