Magnusson lends a hand to creating innovative structure for charitable organization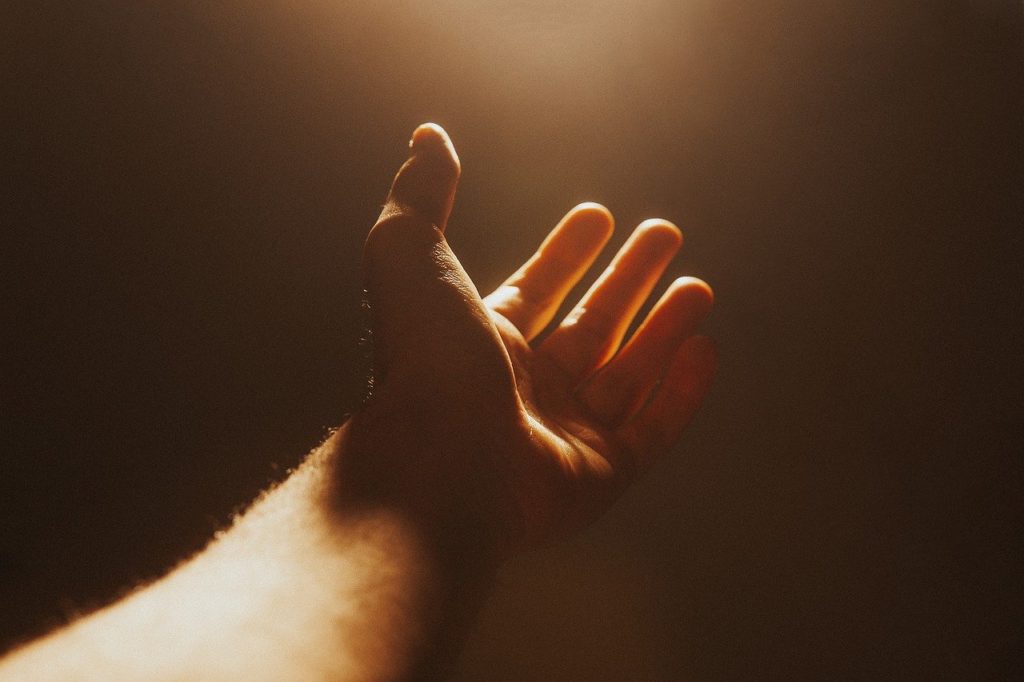 A team from Magnusson Copenhagen consisting of paralegal Casper Simonsen and Co-Head of Corporate M&A Nikolaj Juhl Hansen have assisted the Danish data management firm CluedIn on creating the corporate set-up for the charitable organization Lend a Hand.
Every sale of a CluedIn license includes a donation to help special needs children and their families and these funds will now flow into the charitable organization.
Lend a Hand is, in a novel and innovative manner, registered as a "social-economic enterprise" – which is a special registration available to enterprises incorporated in Denmark. With the registration follows an obligation for the enterprise to operate in manner that allows its business and profits to promote social and society-beneficial purposes.
Nikolaj Juhl Hansen says: "We are truly proud to have assisted on the creation of the Lend a Hand organization. Lend a Hand is about giving something back and we have been so glad to be asked if we wanted to contribute to that. With the registration of the Lend a Hand company as a 'social-economic enterprise' we have developed quite an innovative structure for this that will give maximum flexibility to Lend a Hand. We look forward to following Lend a Hand for years to come."
Tim Ward, CluedIn's CEO adds: "I am so excited that Lend a Hand has now been formalized. Casper and Nikolaj from Magnusson have been great to work with on this project that is very close to our heart at CluedIn. Magnusson immediately jumped to it when I asked if they wanted to help, and offered to do it on a pro bono basis. That is what it is all about: giving something back."
Magnusson's advice to Lend a Hand has been given on a pro bono basis.
Nikolaj Juhl Hansen provides pro bono legal advice to a number of clients, including Global Doctors (a Danish NGO with a focus on global health issues) and Fountain House in Copenhagen (a community house supporting people with mental health issues).
For more about Lend a Hand: https://www.cluedin.com/charity
Nikolaj Juhl Hansen
Partner / Advokat, Co-Head of Corporate & M&A and Head of China Desk
Corporate and M&A, Banking and Finance, China group, Commercial, Employment, Industrials, Outbound Services, Technology
Send me an email
+45 8251 5100
+45 27 74 05 07