Magnusson Lithuania continues developing its competences with two new partners in the team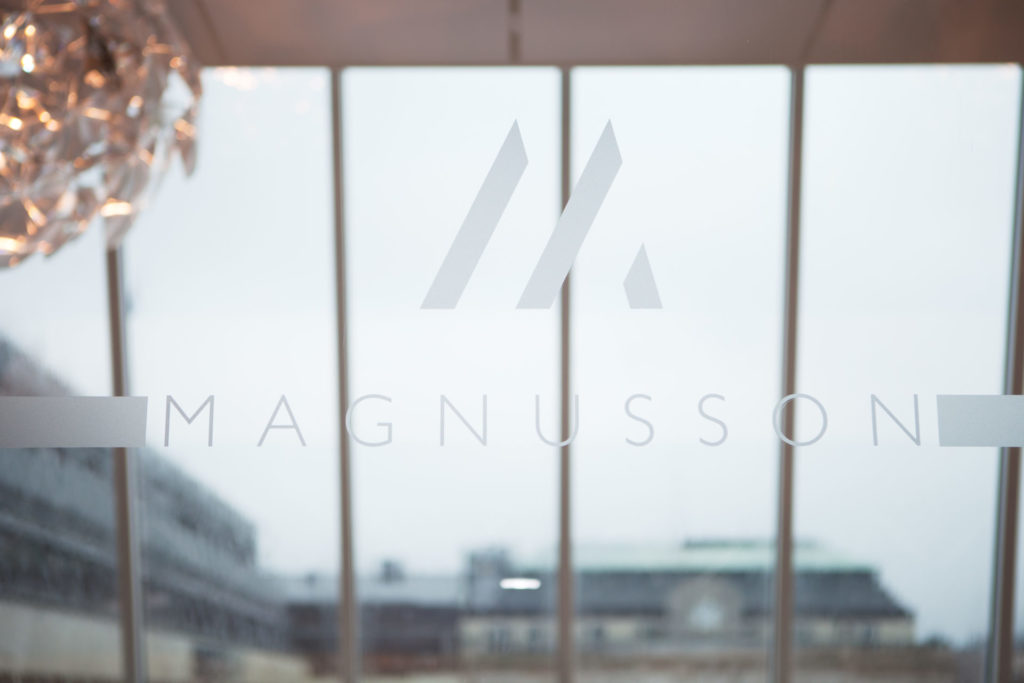 The law firm meets 2019 by further strengthening its team as its two long-time associates Eglė Akelė and Dalia Stakvilevičiūtė make partners of the firm from 1 January.
"We at Magnusson pay a particularly careful attention to our lawyers and their career opportunities. Highly qualified professionals with good working conditions and motivation are a guarantee of quality services. That is why we find it important that the lawyers who demonstrate exceptional performance, and to whom the clients entrust complex tasks would build their career and be empowered to develop the law firm together," Ligita Ramanauskaitė, the managing partner in Lithuania, comments on the internal changes and growing competence of the team.
Dalia Stakvilevičiūtė is an expert of real estate and public procurement law with practice of over 15 years and held in high esteem by the market players. During her legal practice, the lawyer has accumulated significant experience in advising local or foreign clients on various matters and representing them in judicial disputes related to land, territorial planning, architectural designing, construction, environmental law, and public procurement. Dalia's professional competences are appreciated both by corporate clients and partners of the firm. Clients emphasise the lawyer's critical, solution-focused thinking which helps to identify best legal outcomes for their business.
Eglė Akelė specialises in commercial disputes and tax law, and is one of the most valued experts in the market. The lawyer advises companies from Lithuania and abroad, and has hands-on experience with small and medium enterprises engaged in the areas of wholesale and retail trade, construction, production, services, transport, and real estate. In the past years, Eglė has been successfully representing clients in a number of significant disputes with the national tax administrator over tax obligations which were then cancelled. Clients appreciate the lawyer's diligent work and responsible attitude towards issues handled, and her maximum involvement and efforts to find the most beneficial solution for the client's task.