The Acquisition of QSC Group Oy by Kotikatu Group Oy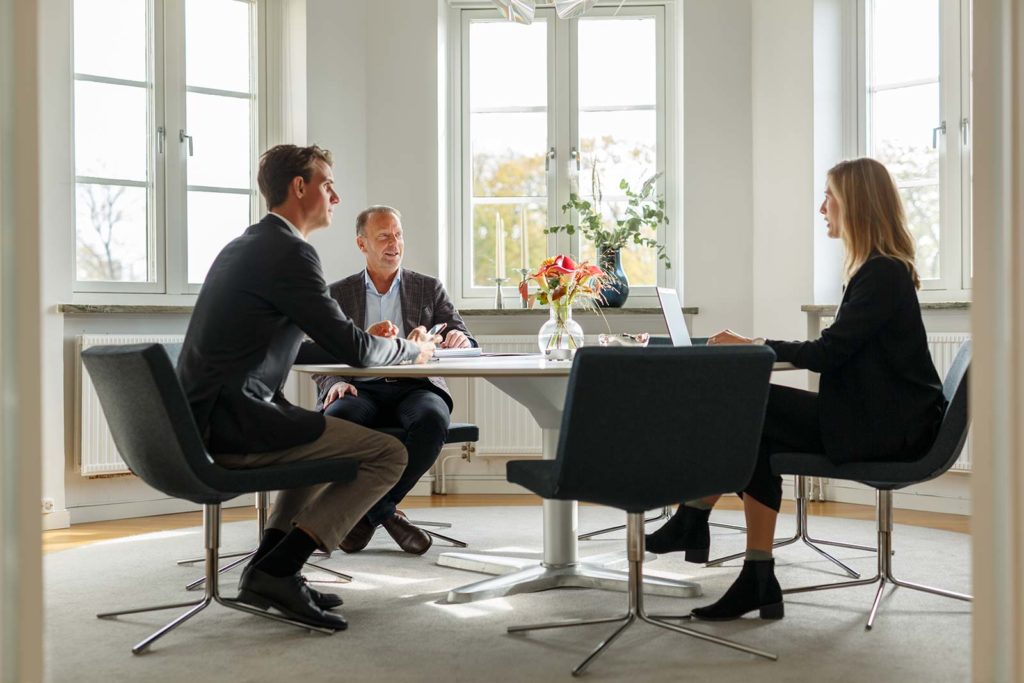 Magnusson Finland advised the shareholders of QSC Group Oy on the sale of the whole share capital to Kotikatu Group Oy.
QSC Group Oy is a family-owned company that operates in real estate management industry and is headquartered in Oulu. The group consists of the parent company as well as four subsidiaries: Kiinteistöhuolto Jurvelin Oy, Kiinteistöpalvelu Lintula Oy, Kirkas-Siivous Oy and Talohuolto Multanen Oy.
The acquisition was executed in April 2021 when QSC Group sold its share capital to Kotikatu Group Oy, one of the leading operators in the real estate management industry in Finland. The acquisition strengthens the companies' businesses and enables them to develop their services in the future. QSC Group Oy's vision is to provide comprehensive and innovative real estate management services to their customers locally.
The Magnusson team comprised Partner Ville Salonen and Associates Emilia Alakurtti and Laura Hakala.
Ville Salonen
Attorney-at-law / Partner / Co-Head of Tampere / Chairman of Magnusson International
Commercial, Corporate and M&A, Corporate Immigration, Data Protection, Dispute Resolution, Employment, Energy, ESG and Sustainability, Intellectual Property, International Arbitration, Life sciences, Media, Sports and Entertainment, Public procurement, Real estate, Tax, Technology
Send me an email
+358 46 814 1441
Emilia Alakurtti
Associate
Corporate and M&A, Data Protection, Employment, Insurance and financial services, Restructuring and Insolvency
Send me an email
+358 40 024 4170