Magnusson sponsoring the winner of Startup World Cup Finland 2019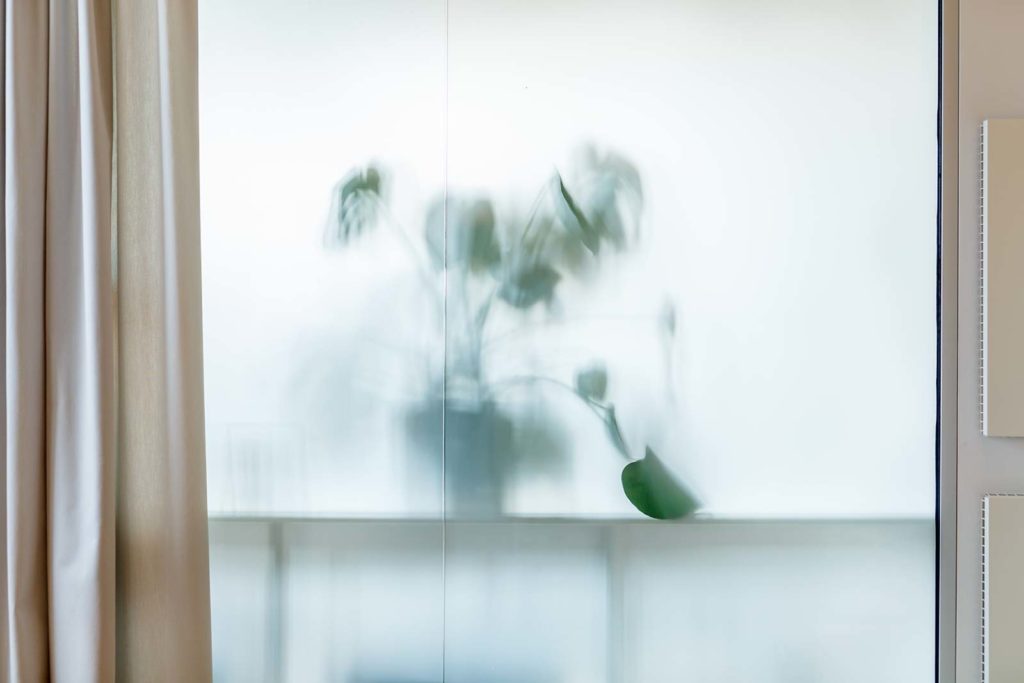 Magnusson Finland is sponsoring the winner of Startup World Cup Finland 2019.
The event is part of global Startup World Cup competition organized by Fenox VC and will be held on Wednesday, March 6th at Pakkahuone in Tampere. Our support includes 8 hours free legal consultation for selected items within a given time frame,  for example: employment contracts, sales agreement, company sales terms and GDPR compliance.
Magnusson is one of the few truly international law firms present in Finland, offering seamless legal services in all countries across the Baltic Sea region and beyond. We offer a wide range of legal services to start-ups and growth businesses. We are highly experienced in Technology and IP, Finance, Labour Law, and Company Law. Our experts provide assistance in several business areas such as IT Services, Media, Sports & Entertainment, Environment, Energy, Gaming, and Health Technology.
The Finnish team has been involved in numerous cross-border transactions for foreign clients seeking to enter the Finnish market as well as Finnish companies expanding internationally. The integrated offering is always based on the same high standards and quality, no matter how many countries are involved in a project. We are reliable, cost-effective and deliver projects on time and within budget.
More information about Startup World Cup Finland 2019 https://www.swcfinland.com/
Ville Salonen
Attorney-at-law / Partner, Co-Head Dispute Resolution
Commercial, Corporate and M&A, Data Protection, Dispute Resolution, Employment, Media, Sports and Entertainment, Real estate, Technology
Send me an email
+358 46 814 1441