Magnusson Sweden advised DSI Underground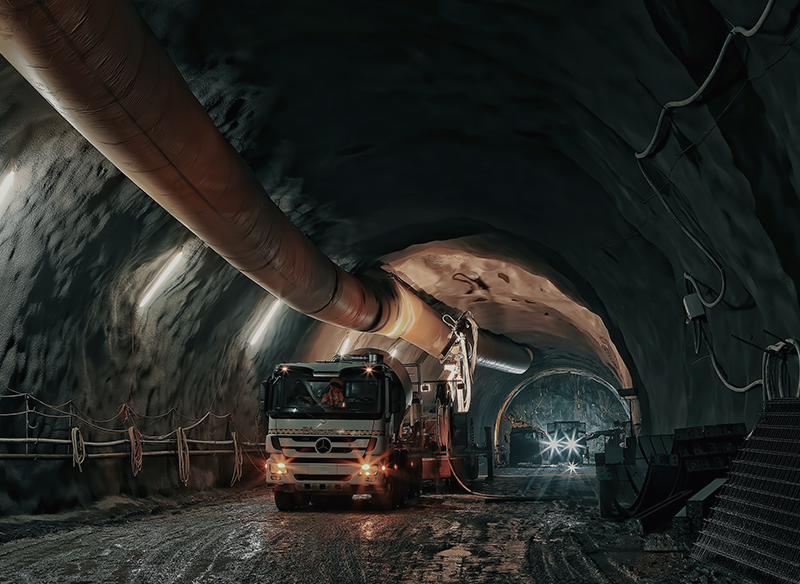 Magnusson Sweden advised DSI Underground on the acquisition of Edvirt
DSI Underground is the world's leading supplier of ground support products, systems and solutions for the underground mining and tunnelling industry. DSI is present in 70 countries and employ over 2,000 people, including engineers and technical specialists with in-depth experience of the underground industry.
Edvirt is a Sweden-based edtech company that offers products and training courses to mining and tunnelling customers worldwide based on its leading-edge virtual reality technology.
Magnusson's team primarily consisted of Anders Bäckman, Helena Rönqvist, Eric Cederström and Donia Harouki.