Magnusson Warsaw advises Vastint on sale of three office buildings in Wrocław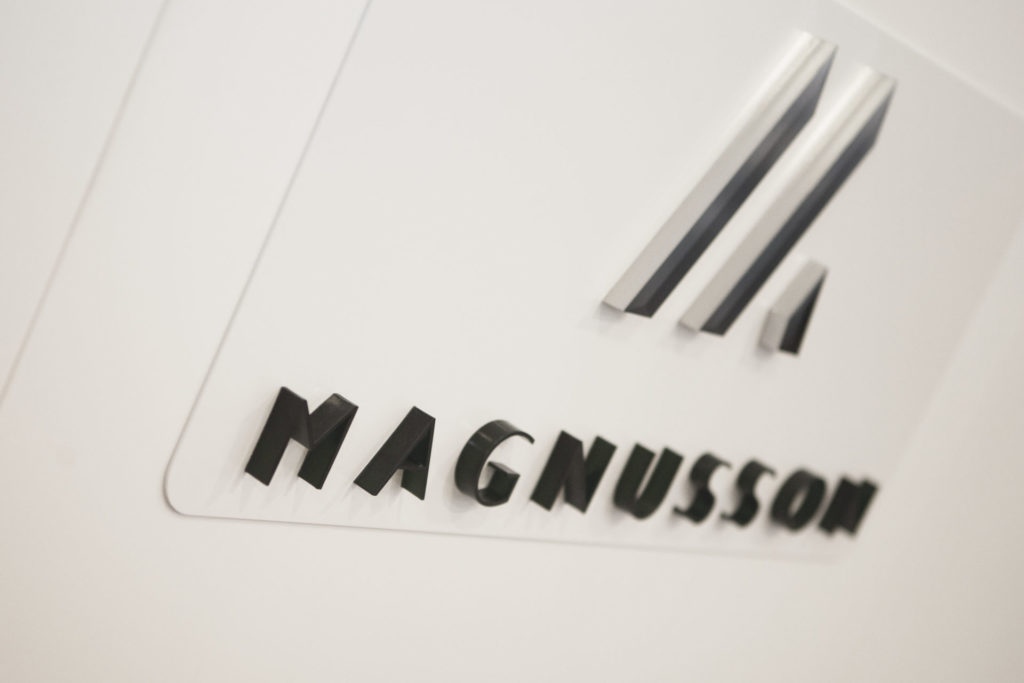 Magnusson Warsaw represented Vastint Poland in the process of selling three office buildings being a part of Business Garden Wrocław. The property was purchased by the Philippine fund ISOC Group.
On the part of Magnusson Warsaw, the entire process was coordinated by Andrzej Tokaj, Senior Partner, and Dawid Demianiuk, Partner, specialized in assisting players from the real estate sector on their transactions and projects.
The three office buildings included in the transaction were completed in 2016 as part of the first stage of the investment. The total property area is 38,575 sq. m. and includes an office component with a rental area of ​​37,468 sq. m. The property is 100% leased, with tenants including companies such as Becton Dickinson, Capgemini, Dolby Laboratories or Ceneo.
Business Garden is an innovative office complex that will ultimately consist of nine office and service buildings with a total area of ​​over 110,000 sq. m. The element distinguishing the investment is a large, open garden, available to employees and residents of the city.
"Magnusson Warsaw lawyers have been continuously advising Vastint on legal matters related to its business in Poland. We were delighted to assist our long-standing client in the process of selling the first three buildings of Business Garden Wrocław, an innovative office complex and a highly attractive asset", said Andrzej Tokaj, Senior Partner.
Vastint is an international real estate organisation with over 25 years of experience. The goal of Vastint is to create long-term value through property investments. The cornerstones of their operations are the management of portfolio properties and the development of commercial real estate, including residential development and sales. More: https://vastint.eu/