Magnusson Warsaw advises vastint Poland on the sale of four office buildings in Poznań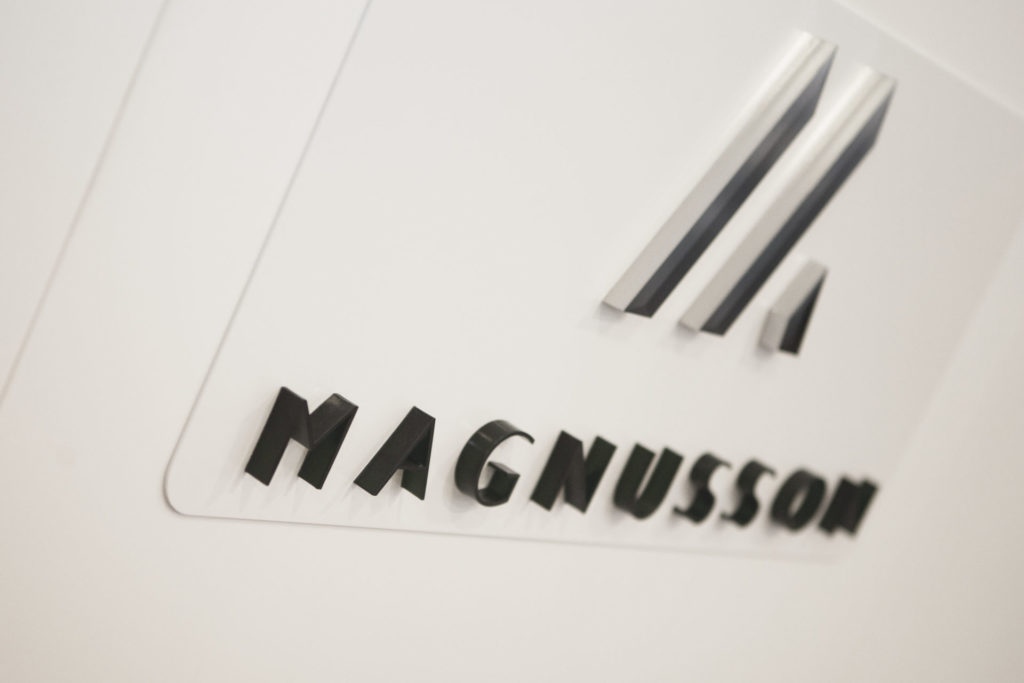 Magnusson Warsaw represented Vastint Poland in the process of selling the first stage of Business Garden Poznań. The Singaporean fund Cromwell European REIT became the new owner of the property.
On the part of Magnusson Warsaw, the entire process was coordinated by Partners Artur Swirtun and Dawid Demianiuk, specialized in assisting players from the real estate sector.
The four office buildings located at Kolorowa Street were commissioned in 2015. They offer 42,000 m2 of modern office space leased by global brands as: Santander, Daikin, Man, John Deere, Capgemini, GSK, Homag, Lidl and Carry. Business Garden Poznań is one of the few projects located outside the city centre that has received LEED certification at the Platinum level in Poland.
"The Magnusson Warsaw team has been continuously advising Vastint on legal matters related to its projects and transactions in Poland. We were honoured to assist our long-standing client in the sale of the first stage of Business Garden Poznań, an excellent office complex and a valuable asset," said Artur Swirtun.
Back in May 2019, the Magnusson Warsaw team advised Vastint Poland in selling three office buildings, a part of Business Garden Wrocław.
Vastint Poland is a developer of commercial projects and manages a portfolio of real estate properties. Its Polish organisation was established in 1992; its portfolio includes various commercial real estate properties: office buildings, business parks and hotels. In the future it will also include residential and multi-functional projects. The schemes are recognised for providing a modern corporate image, along with functionality and environment-friendly solutions. More: https://vastint.eu/