Magnusson Warsaw appoints new partners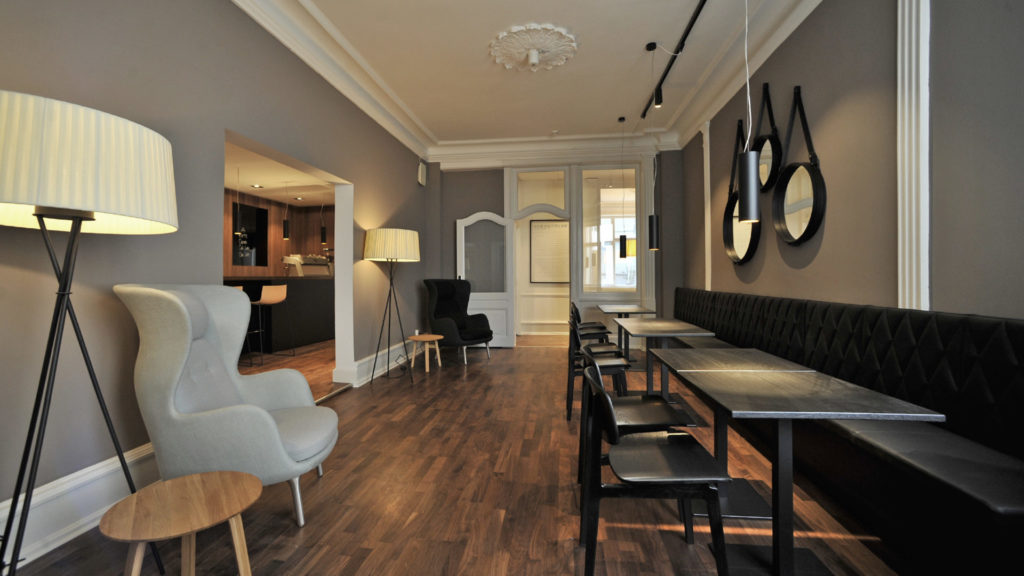 Magnusson Warsaw appoints Dawid Demianiuk and Marzanna Sobaniec as partners.
Dawid Demianiuk's professional experience covers real estate, corporate and M&A. He advises on property portfolio transactions and management. He provides comprehensive legal assistance to both domestic and international players, including listed companies and investment funds.
Marzanna Sobaniec focuses on litigation, arbitration and public procurement. For more than ten years she has been representing clients in numerous litigation and arbitration proceedings involving various jurisdictions and sectors, including energy, construction, real estate, and FMCG. She has also been representing bidders in complex public procurement proceedings.
"We are delighted to welcome Marzanna and Dawid as partners. They have been an integral part of the Magnusson Warsaw team for over a decade and all of us have had the opportunity to see them in action: professional, engaged and at the same time friendly and helpful. We couldn't be more proud."
Agnieszka Pytlas, Managing Partner Warsaw