Martin Hirvoja as an expert speaker at the St. Petersburg international legal forum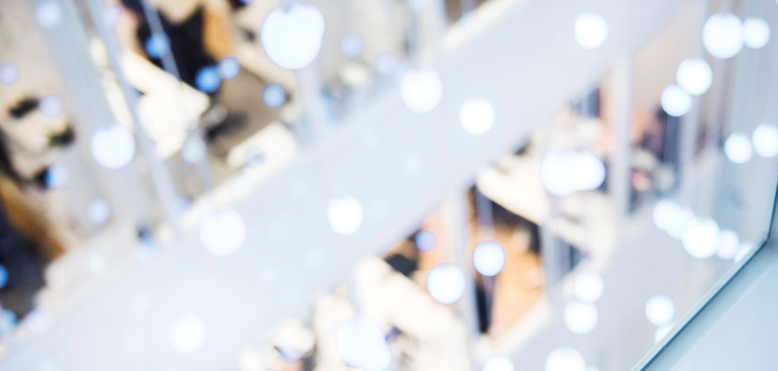 Martin Hirvoja, attorney-at-law from Magnusson Tallinn Office, participated as an expert on the panel on How to Make Government Oversight Amiable yet Effective: Presentation of a New Draft Bill on State Control and Supervision of Russian Federation.
While acting as the Deputy Secretary General of the Estonian Ministry of Justice, Martin was in 2006 responsible for the preparation of the Law Enforcement Act of Estonia, which created consolidated procedure for all public oversight authorities and which was enacted by the Parliament of Estonia in 2011.  The act had similar aims to the one published by the Russian authorities during the forum and Martin exchanged his experience on this topic.
In the same panel together with Martin the other speakers were Konstantin Chuychenko, Deputy Head of the Russian Government – Head of the Russian Government Staff; Savva Shipov, Deputy Minister of Economic Development of the Russian Federation; Aleksandr Konovalov, Minister of Justice of the Russian Federation; Taliya Khabrieva, Director, Institute of Legislation and Comparative Law under the Government of the Russian Federation.  Also, Alexander Shokhin, President, Russian Union of Industrialists and Entrepreneurs contributed significantly to the discussion.
Currently there are approximately 80 different regulations in the Russian Federation regulating supervision over business activities. The draft statute is designed to completely revolutionize the relations between the inspector and the business community. The purpose of the draft statute is to create a control and supervision procedural system based on a risk-focused approach embedded with a set of procedures designed to prevent statutory violations. St. Petersburg International Legal Forum is the largest of its kind in Russia that takes place once a year and attracts thousands of delegates.
For article in Russian click here