New rules on medical devices may be postponed due to covid-19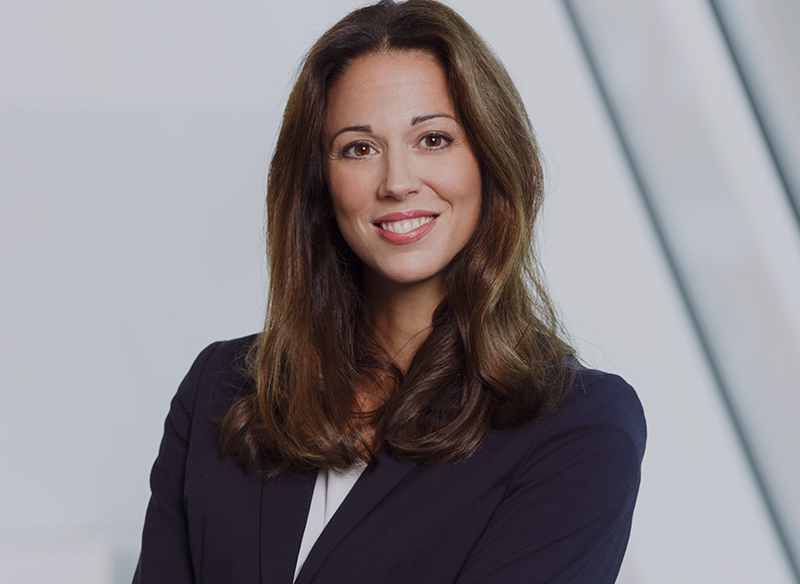 The European Commission has announced a proposal to delay the application date of the new Medical Device Regulation (MDR) by one year. This is to allow all parties to focus on contributing to the management of the Covid-19 pandemic.
A concrete proposal was published on 3 April 2020 to delay the MDR's implementation date, which would have been 26 May 2020, but with certain exceptions will be postponed until 26 May 2021. The Council has voted to adopt the proposal and it will enter into force upon publication in the Official Journal of the European Union.
The proposal clarifies the importance of medical devices, such as gloves, surgical masks, intensive care personal protective equipment and other medical equipment, which following the outbreak of Covid-19 are very important for ensuring the health and safety of EU citizens and that EU Member States are able to speedily provide patients with the necessary medical treatment.
In general, the MDR involves changes to the regulation of medical devices, affecting, among other things, the classification of certain products, for example the software used in or by medical devices. The MDR broadens general supervision and evaluation requirements for medical devices and risk classes. The MDR will, among other things, require that medical devices in risk classes above Class I be approved by a notified body. The regulations will also place stricter requirements on the identification of responsible persons.
For more information, please contact:
helena.ronqvist@magnussonlaw.com