Partner Niina Palaja appointed as arbitrator in one of the biggest redemption proceedings in Finland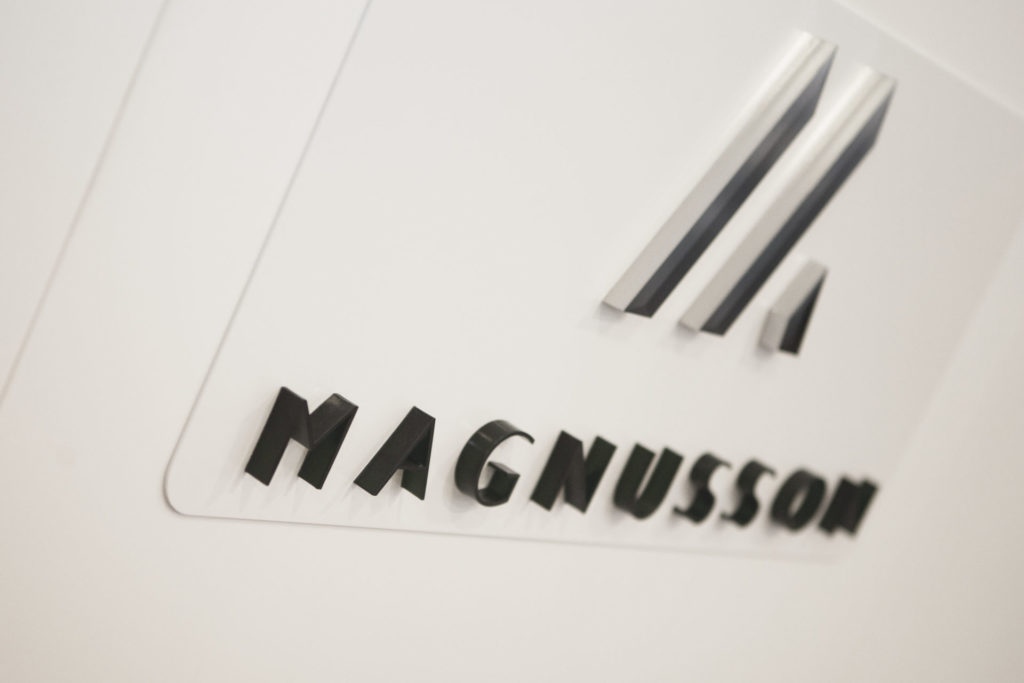 The Redemption Board of the Finland Chamber of Commerce has appointed Niina Palaja, a partner at Magnusson Finland, as arbitrator in an arbitral tribunal consisting of three arbitrators for the redemption proceedings that Telenor Finland Holding Oy has commenced to redeem the remaining shares in DNA Oyj.
Niina Palaja is an experienced arbitrator. She has also acted i.a. as chairman of the arbitral tribunal in the biggest redemption proceedings of 2019 regarding the redemption of minority shares in Technopolis Oyj. The ruling was given in July 2019.
Niina Palaja
Attorney-at-law / Partner / Co-Head Dispute Resolution
Corporate and M&A, Dispute Resolution, Employment, International Arbitration
Send me an email
+358 40 706 1673