PRC Legal Update: Autonomous Driving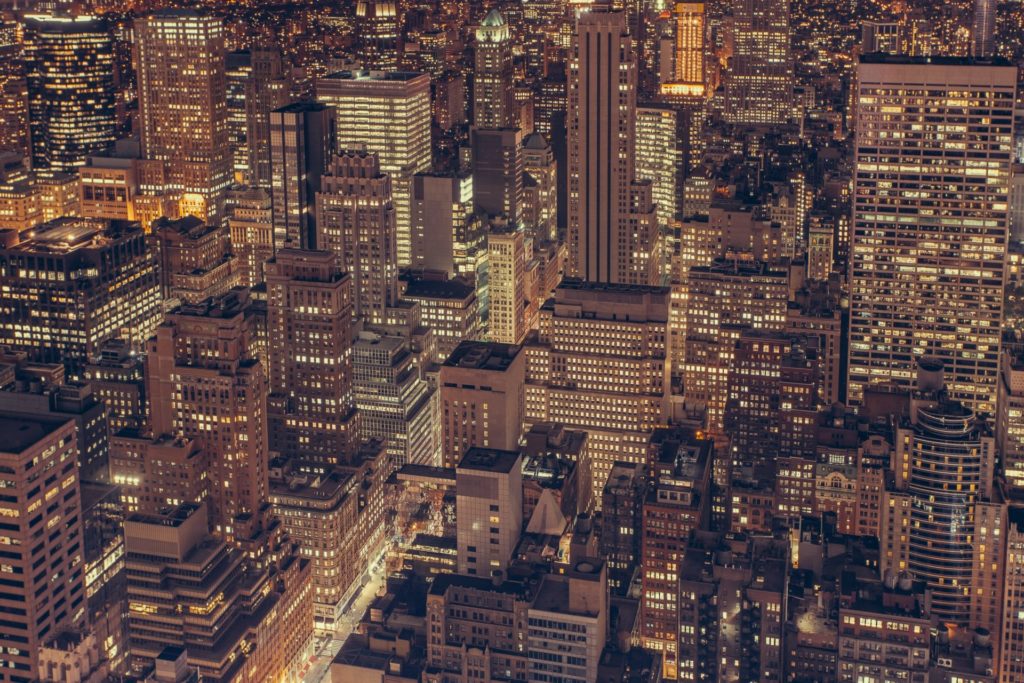 In recent years, the autonomous vehicle industry in China has been developing rapidly. It is predicted that sales of intelligent connected vehicles with partial or conditional automation will likely account for more than 50% of the total sales of vehicles in the period from 2020 to 2025.
The development of autonomous driving technology is also a substantial part of the development of smart transportation proposed in the 14th Five-Year Plan of China which represents the fundamental trend and direction of China as decided by the Chinese central government.
However, the legislation in this area today does not, to some extent, conform to the quickly evolving industry. The current legislation relating to autonomous driving is mainly composed of high-level policies ranking in the lower end of the hierarchy of laws, while those laws and regulations with higher authorizations only concern traditional vehicles rather than autonomous driving.
Against this background, the Ministry of Public Security of China has issued the Draft Proposed Amendments of the Road Traffic Safety Law (the "Draft") on 24 March 2021, clarifying certain legal principles of autonomous driving such as requirements of road tests, driving and equipment as well as legal consequences of violations.
Some highlights of the Draft relating to autonomous driving are set out below:
Road test and license plate: a vehicle with autonomous driving function should conduct road tests on closed roads and venues with a temporary driving license plate in place. Road tests can only be conducted at a designated time in designated areas and routes. For those autonomous vehicles going on roads, motor vehicle license plates are required as other ordinary vehicles. If such a unified license plate system can be introduced for autonomous vehicle national wide, it will provide a guarantee for the early application of autonomous driving technology in the future.
Technical requirements and liabilities: vehicles with automatic driving functions and manual direct operation modes are required to record driving data in real time when carrying out road tests or driving on roads. Drivers on the vehicles are also obliged to monitor the driving process and keep vigilant. In case of any violation of law or occurrence of traffic accidents, drivers and autonomous driving system developers are both legally liable. The Draft is however silent on the division of e responsibilities there between drivers and autonomous driving system manufacturers, and whether a vehicle manufacturer may be pursued for liabilities if the autonomous driving system equipped on a malfunctional vehicle is not developed by such manufacturer. These fundamental areas need to be clarified.
Testing: an autonomous driving functionality should be tested by a third-party testing agency with necessary qualifications, which are expected to be specified by later legislation.
The Draft is of a high-level nature for now with many areas to be clarified in the future.
However, the Draft itself marks a big step forward in the legislation relating to China's focus on autonomous vehicles. It also delivers a message to the automobile market players that autonomous driving is an eye-catching industry in front of decision makers and regulators. This on a positive side may entail encouragement and support from the government which may further boost the industry, but on the other hand may require a higher level of attention and diligence and eventually increase the costs when it comes to compliance. We will continue to closely monitor the development of the Draft and future regulations.
********
If you have any question or comment on this topic or any other matters related to foreign companies doing business in China or Chinese investments in Europe, please do not hesitate to contact Magnusson's China Group.
Our China Group team has almost two decades of experience advising Chinese companies who conduct business in the Baltic Sea Region and local clients who conduct business in China.
We have Chinese qualified lawyers in our group as well as Mandarin speakers in most of our offices. Our lawyers are able to offer a comprehensive range of services in Mandarin and the local languages and have considerable experience of helping Chinese businesses who are looking to set up operations in the Baltic Sea Region.
Moreover, we are also there to support and advise local businesses looking to take advantage of the many opportunities that China offers. Our services include M&A and investments, dispute resolution, employment law, foreign investment screening, regulatory advice, e-trade and personal data and commercial contracts.
Nikolaj Juhl Hansen
Partner
+45 27 74 05 07
nikolaj.juhl.hansen@magnussonlaw.com
Natalie Pu
Counsel
+46 72 442 68 80
natalie.pu@magnussonlaw.com