SSA builds a module factory in Vantaa – To be owned by Onvest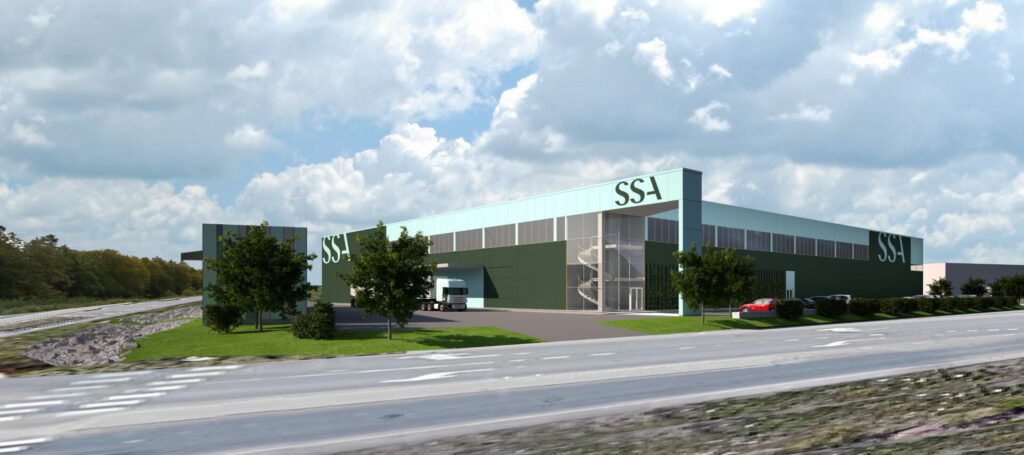 SSA Rakennus Oy and Onvest Development Oy have agreed to build an industrial and warehouse property in Vantaa, in the immediate vicinity of Helsinki-Vantaa Airport. SSA leases the property of approximately 8.000 m2 for its modular factory operations from Onvest.
The factory will produce high-quality bathroom modules, which are the cornerstones of SSA's apartment production. Construction work on the project has started with the excavation works and is expected to be completed in the autumn 2023. The project will apply for BREEAM Very good -level environmental certification.
Magnusson assisted SSA Rakennus Oy in the transaction. Magnusson's key team members in the project were transaction and construction law experts Heikki Wide and Lilli Parbo.
For more information (in Finnish): SSA Rakennus Oy
Picture: virtual photo. SSA Rakennus Oy.
Heikki Wide
Attorney-at-law / Partner
Banking and Finance, Commercial, Corporate and M&A, Energy, Environment, Industrials, Transport
Send me an email
+358 40 7591 591