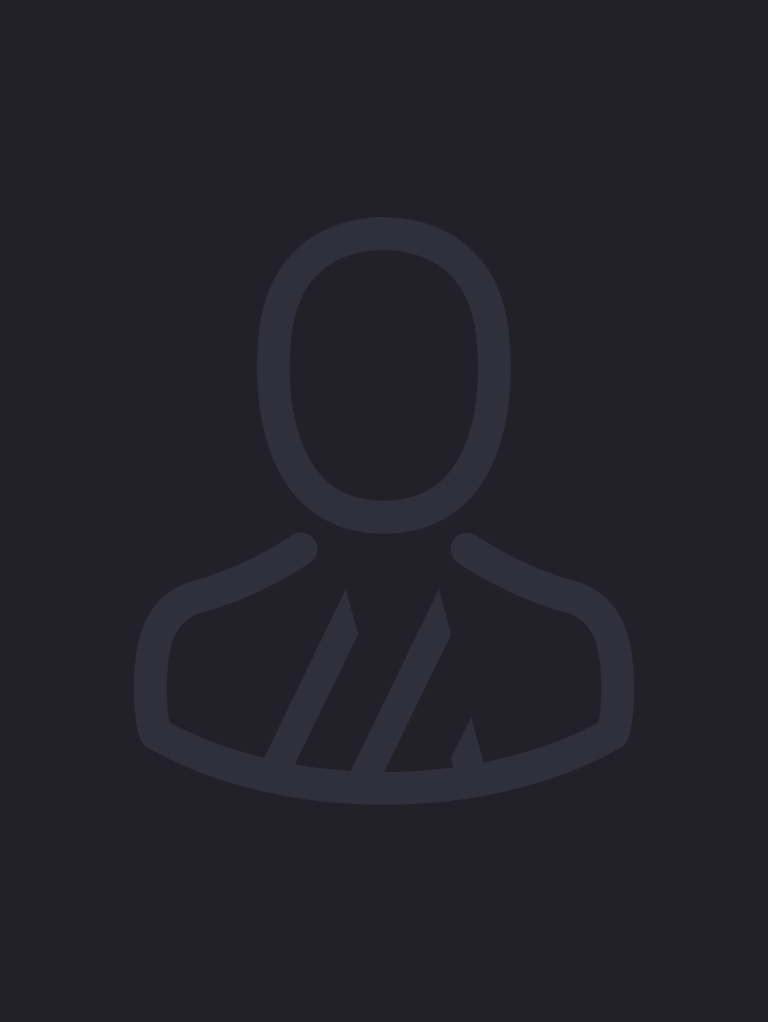 Dr iur Andres Vutt
Of counsel, Estonia
My service areas
Commercial
Corporate and M&A
EU and Competition
Real estate
Phone
Mobile
Email
See LinkedIn profile
Print
Summary
Andres Vutt specialises on widest range of commercial and civil law matters. Andres is an associate professor of commercial law at the Faculty of Law University of Tartu. He has been involved into legal practice since graduating from Faculty of Law University of Tartu in 1993.
Andres has been a member of several legislative drafting groups (the Commercial Code, the Law of Obligations Act, the Law of Property Act, the Commercial Associations Act, the General Part of the Civil Code Act and the Authorised Public Accountants Act) and acted as a member of the corporate law work group in negotiations held with the European Union.
He is a member of the board of the Estonian Academic Law Society, member of the European Centre for Comparative Commercial and Company Law and a working group drafting European Model Company Law Act. Andres speaks Estonian, English and Russian.
Lawyers assist attorneys and they cannot provide legal services to clients (§ 40(3) of the Bar Association Act).
Professional experience
Magnusson
Of Counsel – 2013 – to date
University of Tartu
Associate professor of commercial law – 2012 – to date
Concordia
Lawyer – 2002 – 2013
University of Tartu
Lecturer of Civil Law – 1993 – 2012
Villu Kõve Law Office
Lawyer – 1998 – 2002
Law Office Fides
Lawyer – 1993 – 1988
Education
University of Tartu, Doctor iuris – 2011
University of Tartu, Magister iuris – 2005
University of Tartu, BA, Law – 1993
Bar admissions
Member of the Estonian Bar Association
Admitted to practice law in the state of Tennessee by the Tennessee Board of Law Examiners
Languages
Estonian – native
English – fluent
Russian – fluent
Awards and rankings
The Legal 500 Europe, Middle East & Africa 2017
Recommended for Commercial, Corporate and M&A in Estonia