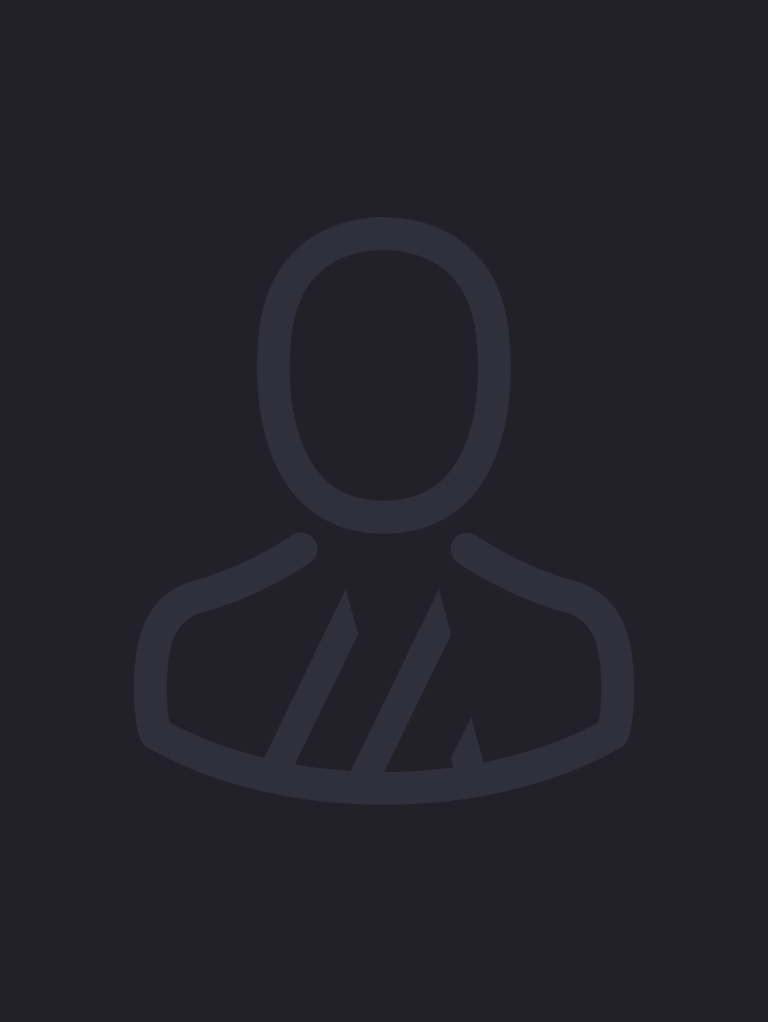 Klen Teder
Of Counsel, Estonia
My service areas
EU and Competition
Commercial
Dispute Resolution
Phone
Email
See LinkedIn profile
Print
SUMMARY
Klen obtained a Bachelor's degree in Law from the Institute of Law in 2002 and pursued a Master's degree in European Law at Lund University in Sweden, specializing in EU law. After joining the Estonian Bar Association he began working as an attorney-at-law. Klen worked at the European Court of Justice in Luxembourg as a lawyer-linguist for 17 years and then transitioned to a legal role in the European Union Law Department of the Estonian Ministry of Foreign Affairs. He joined Magnusson in 2023 to support the M&A team's work and focus on media law.
Klen's prior work experience has provided him with a rich background in international public and private law, and with the ability to work in languages such as Estonian, English, French, and Spanish, with some proficiency in Italian. He also has in-depth knowledge of proceedings at the European Court of Justice, where he represented Estonian interests in both preliminary reference procedures and direct actions. In addition to the legal work, Klen obtained a consular accreditation while working at the Ministry of Foreign Affairs, including practical experience at the Estonian Embassy in Tbilisi.
Lawyers assist attorneys and they cannot provide legal services to clients (§ 40(3) of the Bar Association Act).
PROFESSIONAL EXPERIENCE
Magnusson
Of Counsel – 2023 – to date

Ministry of Foreign Affairs of Estonia
Lawyer – 2021 – 2023
Court of Justice of the European Union  
Lawyer-linguist – 2004-2021
EDUCATION
2002 – 2003 Lund University, Master of Laws – LLM, EU law
1998 – 2002 University of Tartu, Bachelor's degree, Law
LANGUAGES
Estonian
English
French
Spanish
Italian