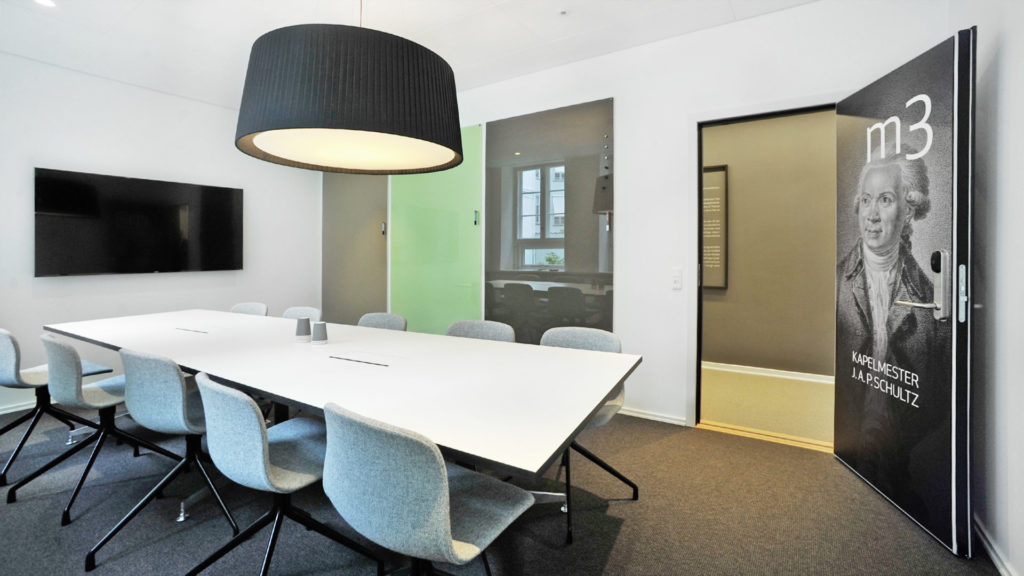 The government has joined the battle to attract foreign tech talent to Poland, launching a programme called Poland Prize, which is aimed at start-ups with foreign roots.
In practice, the requirement to have foreign roots means that funding may be granted to a company with a registered office in Poland, provided that at least a half of its shares and at least one seat on its management board are held by a foreigner. Another formal requirement for obtaining funds from Poland Prize is that at least one team member resides in Poland on a permanent basis. Persons who already pursue or pursued business in Poland are not eligible.
The total amount of non-refundable funding available for start-ups is PLN 250,000, which may be used for product development and remuneration for team members involved in a project, as well as to cover the costs of legal, accounting, and consulting services for doing business in Poland.
One of the operators of the Poland Prize programme is Starter with its registered office in Gdańsk, offering funding for a team of entrepreneurs (2-4 persons), predominantly from Sweden, Finland, Norway, as well as Germany and the United Kingdom, who already have experience in establishing start-ups. The structure of the programme includes:
support in finding suitable candidates;
soft landing, i.e. providing any support necessary to establish a company in Poland, including support for team members permanently residing in Poland;
acceleration, i.e. a four-month stage of working on a product, with financial, technological, and business support;
demo day, i.e. presentation of the product developed as part of the acceleration stage.
Starter is particularly interested in innovative ICT solutions for the fintech, healthcare, education, logistics, and telecommunications sectors that are viable for commercialisation, both on the Polish market and abroad. Consequently, one of the prerequisites for a start-up to make it to the acceleration stage is demonstrating the business concept of a given start-up is of interest to a financial or professional investor with a registered office in Poland by producing a letter of intent signed by such an investor.
The foreign start-up support scheme powered by Starter envisages a total of three calls for applications to be submitted by start-ups and a selection of a total of eighteen projects that will receive the funding. The first six grant recipients have already been chosen, and another twelve start-ups to be grown in cooperation with Starter are currently being selected.
Download in PDF
Related Countries: Poland
Related People: Tomasz Rysiak