Magnusson Denmark News Flash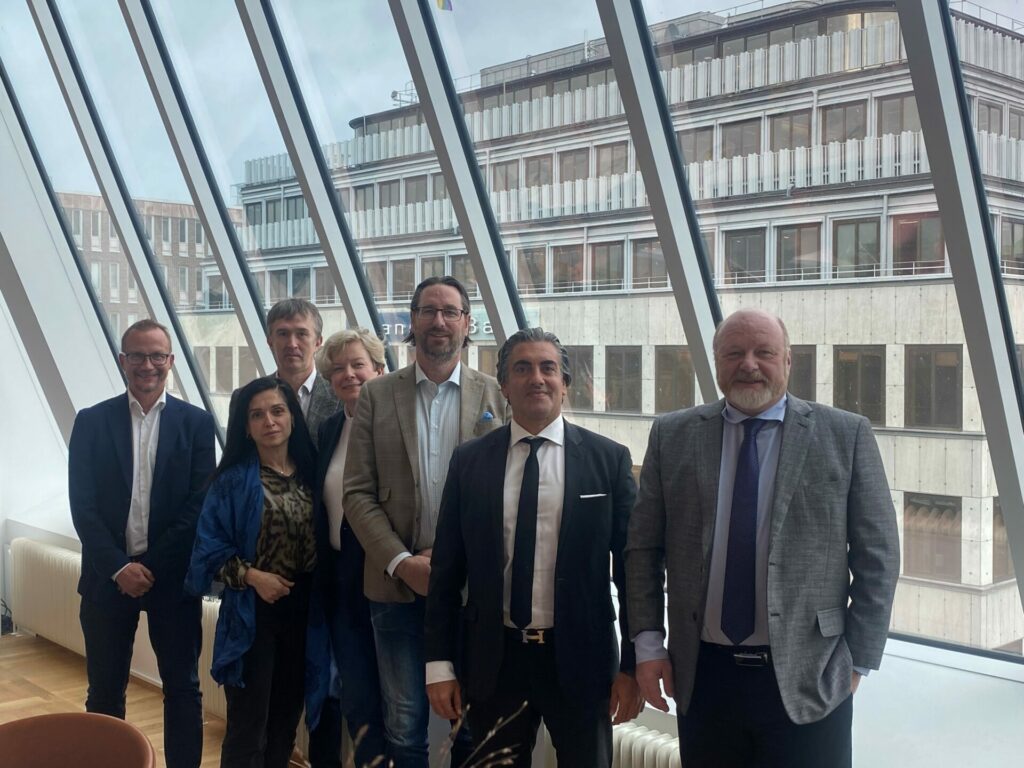 Magnusson Denmark decided to restructure its partnership and management and will also soon announce the arrival of new partners and associates as part of its continued growth and international strategy.
Chairman and equity partner of Magnusson Denmark, Sam Jalaei, has been appointed as the new Managing Partner of Magnusson Denmark and will also continue in the board of directors as he has served on since the founding of the new Magnusson Denmark entity since 2016. Sam shall represent Magnusson Denmark in the Committee of Magnusson International. Sam will also continue as the Head of Corporate M&A and Capital Markets in Denmark.
Partner Tom Froberg, Head of Employment, has been promoted to equity partner in Magnusson Denmark and will take up the role as the Chairman.
Magnusson Denmark will soon present new partners and associates as part of its full-service offering and adopted growth strategy across the Nordic Baltic region.
Managing Partner and Head of Corporate M&A, Sam Jalaei, states:
"We decided to restructure our partnership and management. Time to do things differently and follow our agreed international strategy of growth firmwide and thus strengthening our position even more across the Nordic Baltics region in the coming years. We look forward to new colleagues that will join us shortly motivated and committed to our adopted strategy in our jurisdictions and journey in the years to come.
We also want to thank Søren Theilgaard with 60 years of experience in the business for all his time at our firm who will continue as an independent senior consultant going forward. We also want to thank our law student, Casper Simonsen, for his time in the firm and wish him best of luck with his continued studies and position in his new domestic law firm.
Best of luck to all of them in their new role and we wish them all the best.
As part of Magnusson International delegation with a team of 10 representing all our jurisdictions, Sam will be attending the IBA Annual Conference in Miami this week and will be speaking on the panel at one of the Corporate M&A sessions.
Ville Salonen, the Chairman of Magnusson states:
"Magnusson Denmark has for many years been very active in building international relations of Magnusson International and this work will we continue supporting not only the growth plans of Magnusson Denmark but also of the whole Magnusson International. Sam and Tom have done an excellent job and we'll put our continued trust in them going forward."